Get a free hands-on demo of the new features in Ableton Live 10 with certified trainer DJ Kiva. Enrol now to watch and ask questions during the lecture!
Slated for release early 2018, we have had early access to Live 10 with its host of new features, tools and tricks. In this FREE MasterClass, take an exclusive look into the latest features as Ableton Certified Trainer DJ Kiva puts Live 10 through its paces. We will be taking a look at Ableton's new instruments, audio effects, and workflow refinements and how they can be used to unleash your creativity! You can enrol for free now by clicking here and watch the live lecture.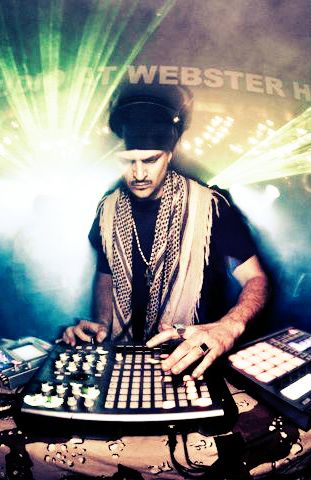 This lecture begins on Wednesday November 8th, 2017 at 12.00pm PT / 7pm UK / 8pm CET and is not to be missed! Enrol now for free and ask questions live in real time as you go. Learn about the awesome new features that you will get when you upgrade to Live 10.