Manifest Audio Toolkit 001 Is 26 Inspiring Ableton Live Racks For Less Than €1 Per Rack
Supercharge your Live sessions with 26 audio effect, instrument and MIDI effect racks covering everything from arpeggiators to mixing tools. There's something here for everyone.
Designed by Ableton Certified Trainer Noah Pred to enhance your creativity and accelerate your workflow, Live Toolkit 001 is comprised of 26 Audio Effect, Instrument, and MIDI Effect Racks for Ableton Live 9.7.x and higher. From esoteric arpeggiators and MIDI glitch effects to optimized mixing tools and clever scale utilities, there's something for everyone in this highly affordable bundle.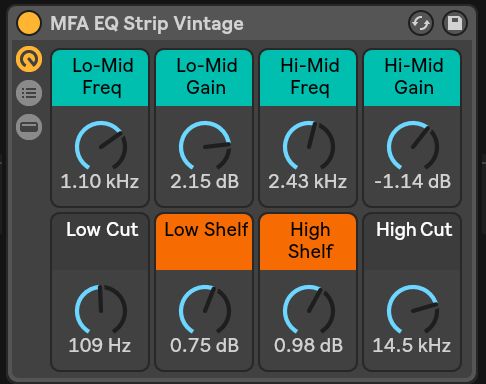 MIDI Effect Racks
Arpeggiator Per Key
Chord Selector
Drum Thickener
Fractal Arpeggiator Mono
Fractal Arpeggiator Poly
Fractal Arpeggiator Trunk
Key Separator
Note Transformer
Octave Separator
Octave Transposer
Percussion Tool
Scale Selector
Velocity Humanizer
Audio Effect Racks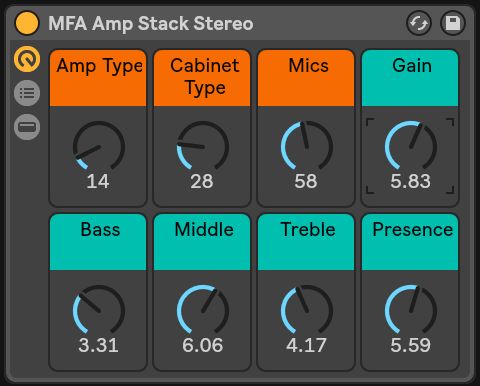 Amp Stack Mono
Amp Stack Stereo
Analog Path
Channel Strip 2018
Dual Path Bass Tool
EQ Strip Modern
EQ Strip Vintage
Mid-Side Divider
Stereo Divider
Stereo Enhancer
Stereo Glitch Modulator
Instrument Racks
5 Octave Splitter
10 Octave Splitter