Take control of your MIDI in Live with this specialised pack of MIDI filters, triggers and routers. It's available now for under £25.
New from LDM Design is MIDI Filter Ten, for Ableton Live. MIDI may be years old but it's still what drives our instruments be they virtual or real. And so with the success of the Chance TEN pack, LDM Design set about creating a pack of ten MaxforLive Device for Ableton Live that had their number one focus on the universal language.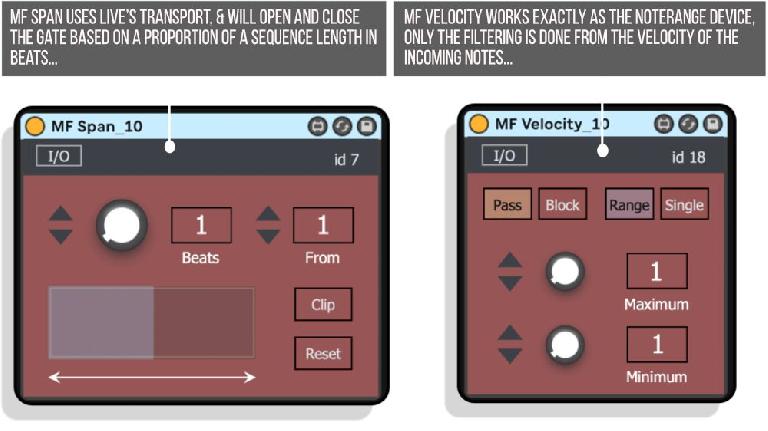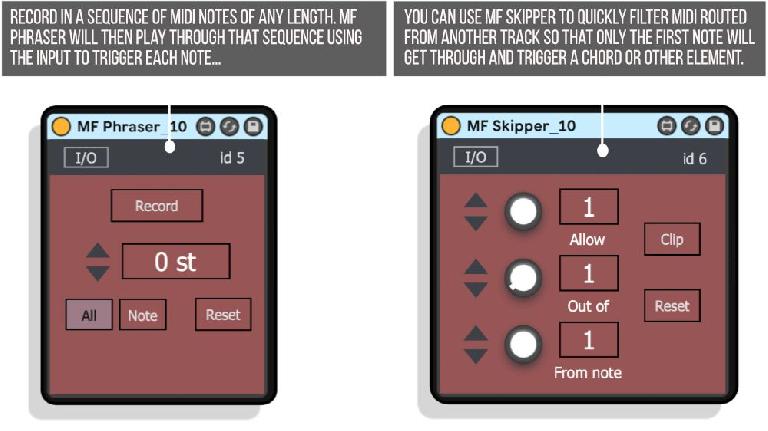 Ableton Live ships with some pretty cool MIDI Effects already so the challenge was to come up with a new approach that was both innovative and intuitive. The Midi Filter pack is a selection of tools for filtering, routing and triggering with midi notes. You can break out of the limitation of Live's transport and trigger multiple tracks from a played beat or melody. Every nth C3 note could play a chord or note from a set sequence and/or trigger a parameter change anywhere in your set. Each device has its own unique ID which means midi notes can be routed from any other device in the Set, and routing can be made from any point in the chain.
Developer: LDM Design
Compatibility: Ableton Live 9.7.5+ | Ableton Live 10
OS: Mac & WIndows
Min. Requirements: MaxforLive is Essential