MPV Free Stuff: Ableton Dub Hop Drum Rack
Everyone likes freebies. You know, free lunches, free tutorials, free samples'¦ and what do Ableton users like the most? Easy: Free Drum Racks. Mo Volans conjures up a Dub Hop Drum Rack just for you!
In this edition of MPVFree Stuff, Mo Volans has put his hand to creating an awesome Dub Hop Drum Rack for Ableton Live!
As the name suggests it's FREE and exclusively available to download here on The Hub!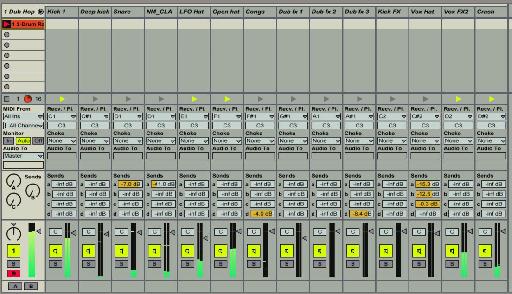 Listen to the demo audio example below:
Download the complete Drum Hop Drum Rack (including samples) here.