This Online Course Reveals How To Unlock Advanced MIDI Techniques In Ableton Live
Take your understanding of Ableton Live's MIDI tools to the next level with this advanced course from certified Ableton Live expert, DJ Kiva.
Ableton Live is a great all-round production environment for making music, and its MIDI tools are particularly powerful. But are you using them to their full potential? In this advanced course, Live certified trainer DJ Kiva shows you how to unlock Live's MIDI processing features and tools to go beyond recording and editing into the realms of MIDI mastery!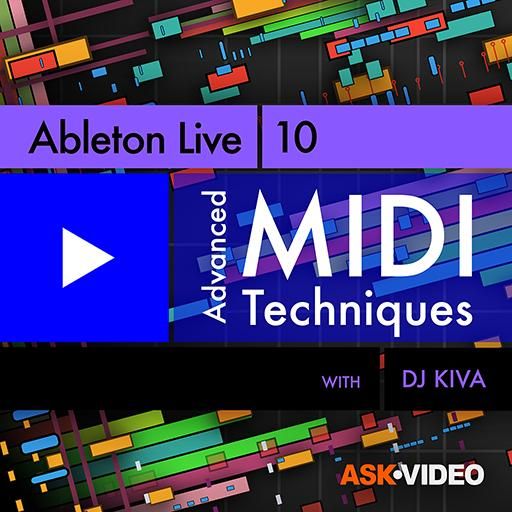 In this advanced course you will learn about how to quickly and easily create variations and alternative versions of MIDI clips for experimentation and arrangement, as well as how to extract drum, melody and harmony parts to MIDI information. Layering MIDI parts for arrangement is discussed in detail, as well as an in-depth look at how to use Live's MIDI effects, generating patterns with the sequencer tools and a demonstration of how to combine all the things you have learned into a finished product. It's the perfect way to take your Live MIDI skills to the next level.