If you had to name your three favourite plugins for After Effects which would you choose? It's a hard choice. Well, we asked Toby Pitman and he obliged with some interesting suggestions.
Here's a rundown of Toby Pitman's three stand-out, excellent plugins for Adobe After Effects (in no particular order.) Let us know in the comments below what your faves are!
Frischluft's Lenscare
Lenscare enables you to add depth of field and focus effects to your 3D renders and video footage in post. This can save you a lot of time when dealing with render times in a 3D app. You can also use it as an alternative to After Effects' camera depth of field which can extend render times.
You can add depth of field based on a gradient layer (white to black) where white is close to the camera and black is far away. Alternatively, and probably best, you can render a depth pass in your 3D app and use that.
Here's a basic render from C4D: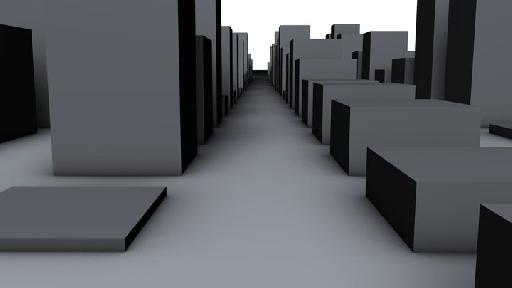 Here's a Depth Pass (closer objects are brighter):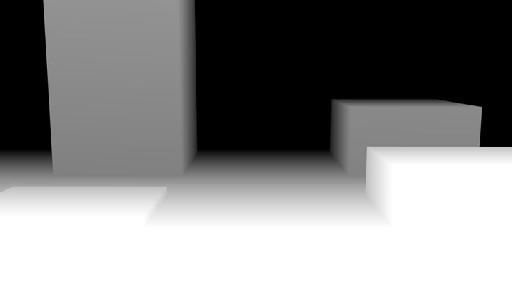 Here's the image with Lenscare on it with the Depth Pass added to the Depth Layer control: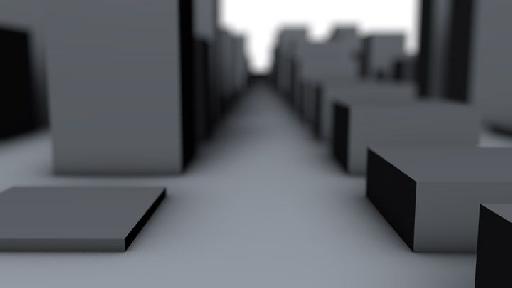 It's generally a great plugin to have around when you're looking to fine tune or add depth of field and focus effects after the fact in your After Effects project.
ReelSmart's Motion Blur
Reelsmart Motion Blur (RSMB) lets you add motion blur to static layers based on pixel movement. Why is this good? Well, although After Effects has its own built-in motion blur it can only be applied to objects that are actually moving in 2D or 3D space inside your comp.
You can add motion blur to existing video footage or more importantly any imported 3D renders from Max or C4D, etc. Since your composited layers don't actually move they don't get blurred by After Effects motion blur. This plugin can also save you valuable rendering time in your 3D app (as motion blur will add to this) and give you more control in post.
It's important to note that After Effects comes with a motion blur plugin called CC Force Motion Blur but it's a real render hog, slowing your workflow to a virtual standstill. RSMB is very lightweight and the results are impressive!
Knoll UnMult
Knoll Unmult is a free plugin that can be downloaded from Red Giant Software. It does one thing (very well!) and that is to create transparency from black pixels (mattes).
Now this may seem a bit boring and simple (the plugin doesn't even have any controls!) but the applications and results this little beauty produces are both brilliant and useful.
Here's a graphic element that's on a black background: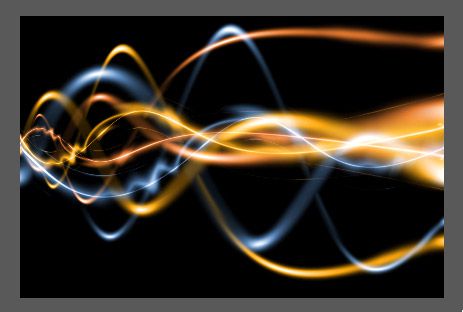 Here's the element with UnMult applied. You can now see straight through it!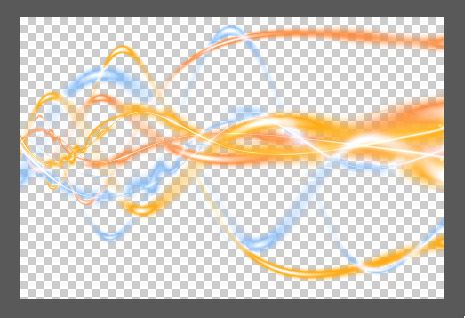 Here it is on a new background color: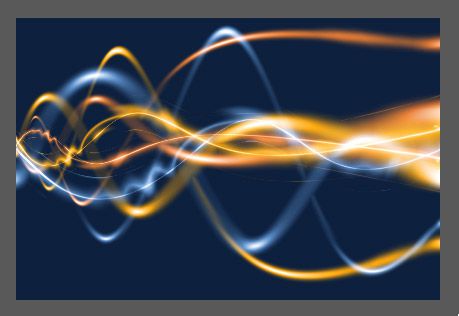 If you're thinking, 'Well hey, I can do that with a blending mode like 'Add' or 'Screen'!'. Think again, this is very different! I've set up a gradient on a layer below the graphic. Here's the graphic blended with 'Add':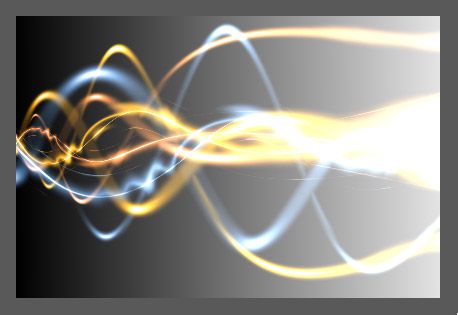 As the graphic blends with the lighter ares of the gradient it gets more blown out! Here's the graphic blended with 'Screen':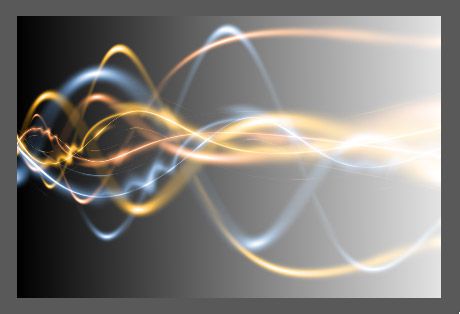 Using screen, the colors aren't as vibrant and get washed out over the lighter areas. Now here's the graphic in Normal (no blending) mode with UnMult applied: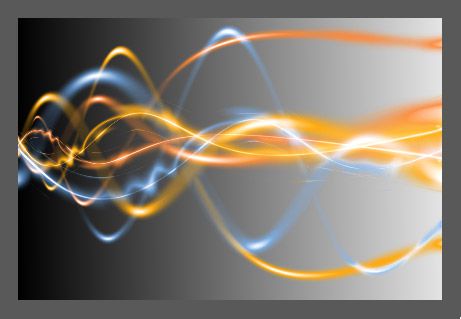 The colors remain consistent over the whole gradient! This is because the graphic isn't '˜blended', it's '˜composited' over the gradient layer. I rest my case! Seriously though, this is a great tool with a wide range of applications!
Did I mention it's free?
Learn more about After Effects here.