Apple's iOS devices have never had the option to insert a memory card to increase the standard storage capacity, but that doesn't mean you're stuck with the size you bought. Hollin Jones explains why.
As the apps available for iOS get ever more complex, so storage space becomes more of an issue. Load up some sample-based instruments, a DAW and do some high quality recording and you can already be pushing the limits of a 32GB device. Factor in a few movie files and you can soon be up towards 64GB. And with the highest capacity models (256GB models are available) being expensive, you need a cheaper way to expand. Here are three - each with different implications for musicians.
Plug-In Expansion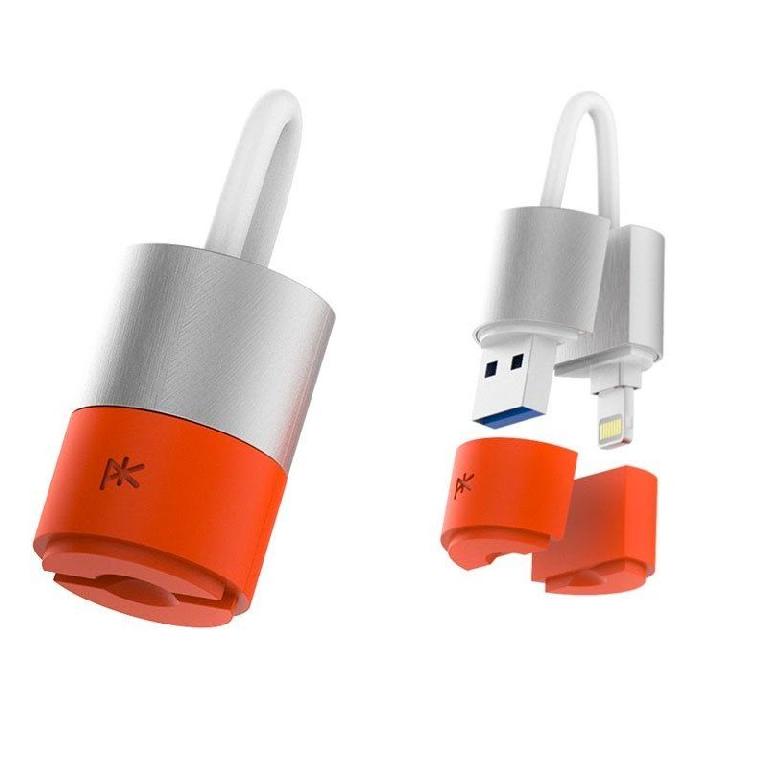 This is the best option for musicians since it offers the fastest transfer of files of any expansion method. Devices that connect directly to the Lightning port can add lots of storage capacity - devices like the Leef iBridge 3, PKparis K'ablekey or Mophie Space Pack. However this method - like all the methods on offer - is not ideal for realtime recording. Unlike a desktop operating system, iOS is tightly locked down and won't automatically let any app access any connected storage device.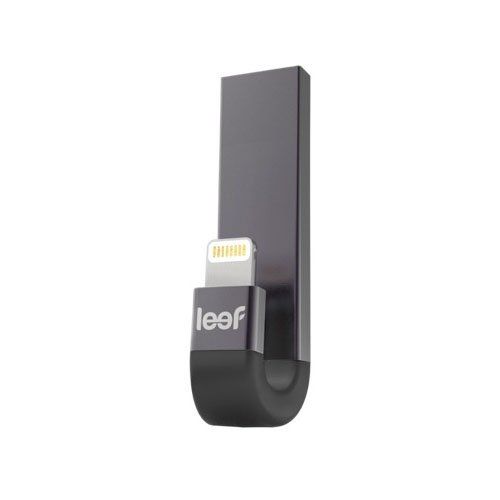 These kinds of storage devices (and the wireless ones discussed below) invariably have their own file management app through which you have to transfer files. Whether or not your mobile DAW allows direct access to files within that app is down to the developer, but most do not. So it is a case of importing audio files from the device via its app into your mobile DAW, or doing the reverse to back up.
Actual audio tracking will usually have to be done to your iOS device's own storage, and then files transferred afterwards for backup. Bear in mind also that large apps like sample-based instruments generally require you to store all their library content on the iOS device and don't have an option to offload it like you do on the desktop. Some do allow you to manage content though, downloading only the sound sets you need as and when you need them, which helps with file management.
2. Wireless Expansion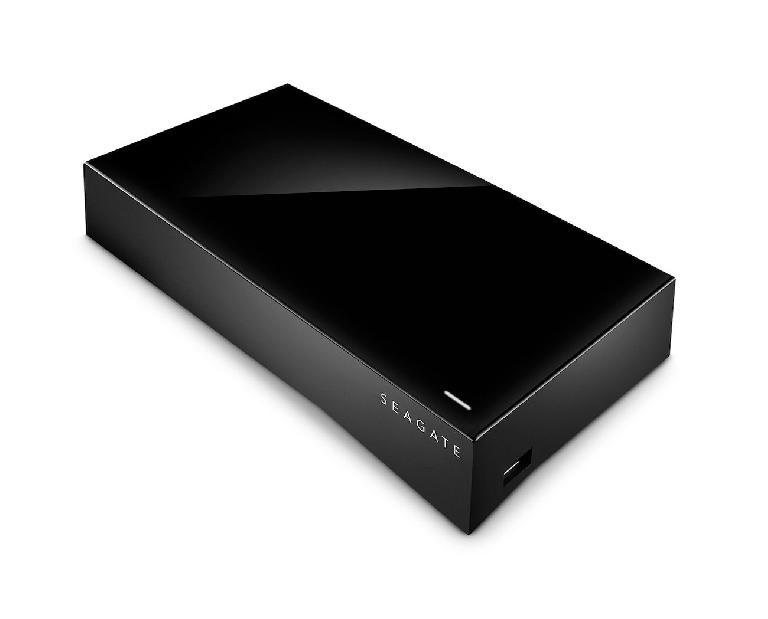 This is similar to the plug-in method, except that the storage devices tend to have higher capacities. Wireless-capable hard drives like Seagate's Personal Cloud, Buffalo MiniStation Air 2 or an NAS or Seagate Wireless Mobile drives offer much higher capacities - often in excess of 1TB - but have slower file transfer than wired drives. The same caveat about having to transfer files via an app also applies. They are easier to share between devices since they can be accessed by mobile or desktop machines.
3. The Cloud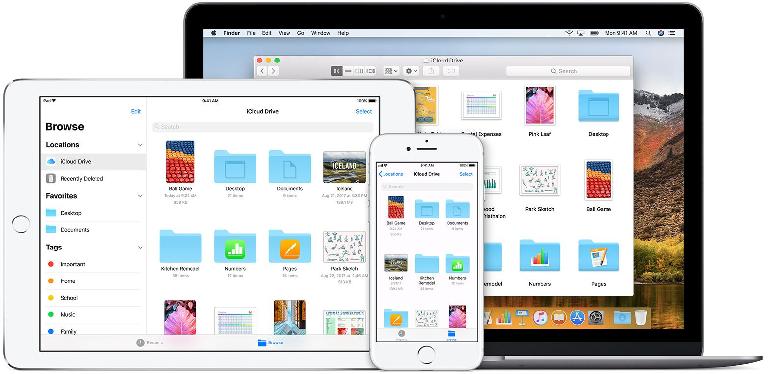 Apple's iCloud storage is actually pretty inexpensive for what you get, and also considering that it's integrated into iOS and apps like Logic and GarageBand - and increasingly many third party music apps - so well. You can bump up to 50GB for under a dollar a month. It's become a much better proposition since iOS11 and the introduction of the Files app that finally lets you use your iCloud Drive for easy storage, management and access from iOS just like you can on the desktop. Google Drive and Dropbox are also great cloud storage options though any remote storage is better for file transfer than live recording or streaming.