Is this a joke or a bizarre example of sexism in the music industry? Here's an audio interface for females that looks like a make-up box and comes with a biult-in LED-lit mirror!
I'd like to think that the music industry is changing and becoming a more accessible place for women. Despite a growing number of female musicians and producers making strides and breaking down barriers sexism still exists in the studio and the music making market place as this new "girlifed" product demonstrates.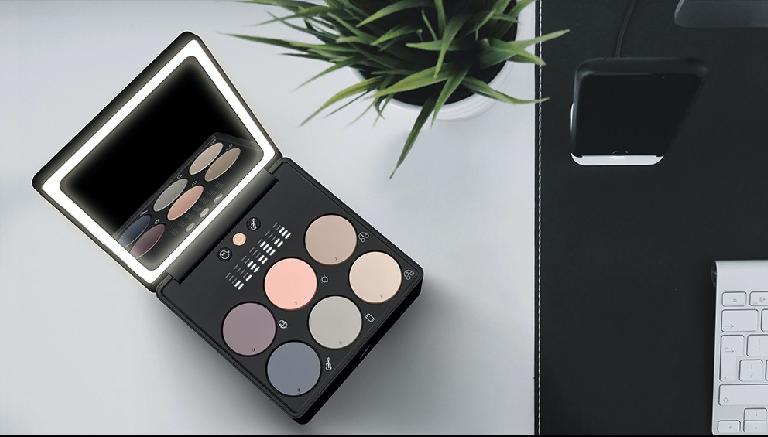 I had to pinch myself (literally) when I first saw the Mirror audio interface from Taiwanese music tech company, MIDIPlus. Am audio interface designed "specially for females" that looks like a make-up box with a mirror and light built-in. WTF?!?!
I kid you not... this is from the product page:
"It's just like a black diamond treasure box. Polished glossy cover and frosted metal body... Twirl the colorful eye-shadow shaped knobs. Glance at the equalizer LED. Enjoy the waves of sweet interaction... Look at the beauty one in the Mirror."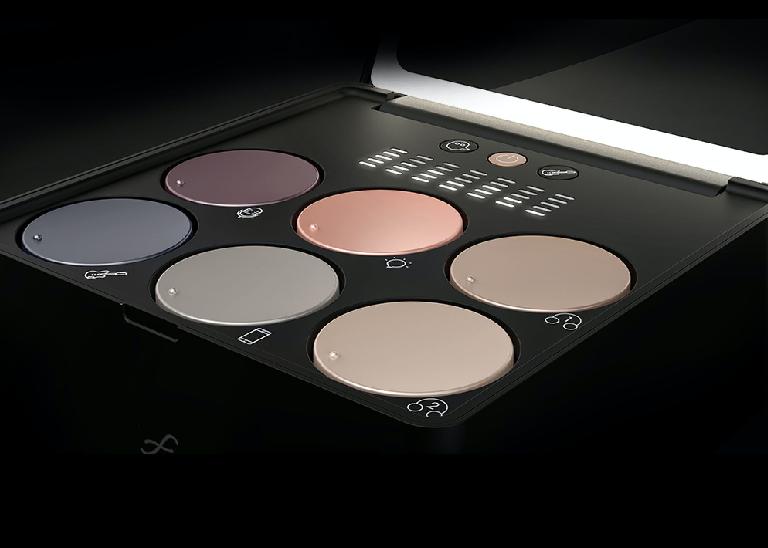 The specs aren't even a redeeming factor. The 24 bit/192 KHZ Mirror interface features just a single input and two outputs. 48V phantom power means you can power decent studio mics... but given more prominence is that the mirror (yes, with a light) tilts to 105Ëš which is apparently the "perfect angle for use". Because as we know all female musicians and producers can't avoid checking or perfecting their make-up while making beats in Ableton Live or mixing or mastering in Logic or Pro Tools!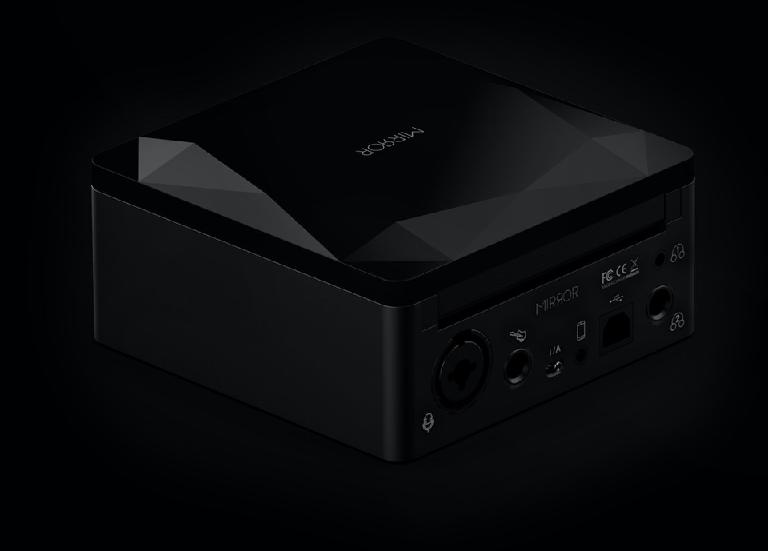 I'm not sure there's ever been or ever will be a more patronising and sexist piece of gear for musicians and producers. And Mirror has catapaulted MIDIPlus (a brand we'd never heard of before) to a certain degree of infamy. Here's a couple of cool put downs on Twitter:
We're pretty sure that MIDIPlus Mirror will not be a hit. Honestly, what were their design team thinking? Women need a cosmetics kit while producing music??
We have no idea on the price of Mirror, but are assuming / hoping nobody reading this actually wants to buy one.