Want to work with Behringer on future products? This could be your chance, with the man himself putting out a call for new talent. Here's what you need to know.
Behringer, developer of all manner of music hardware products including some amazing clones and reimaginings of classic synths, has put out a call for talented synth engineers to join its team. So if you think you have what it takes, why not drop them a line and you could be involved with the development of future products to join the MS-101, Model D, Deepmind, Neutron, RD-808, UB-Xa, 2600 and many more. This could be an exciting opportunity not only to make music but to take part in the process of creating real, hardware instruments. And if synths are your thing then being part of the company behind the global shake-up of the entire industry could be something you'd love to be a part of.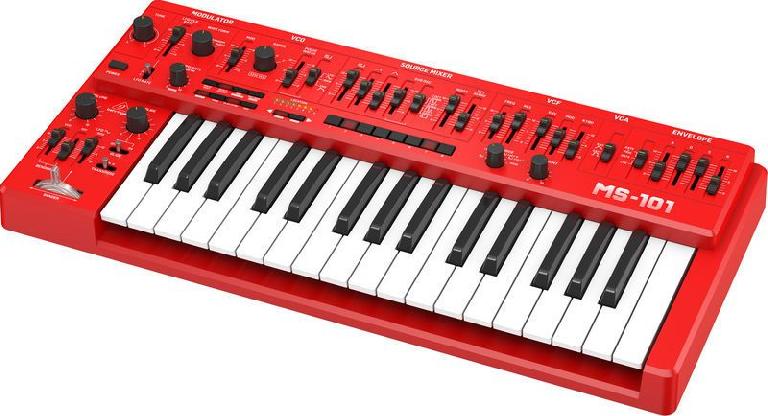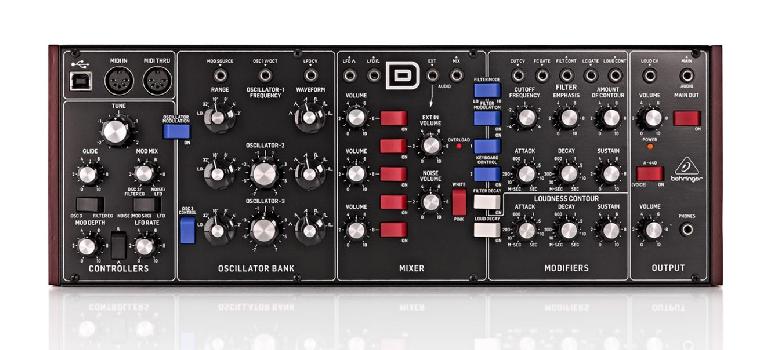 Over on FaceBook, the main man, Uli Behringer, himself wrote this message:
"Come join us and let's build the most amazing synths together. Nothing evokes more passion than building and playing musical instruments - I certainly feel deeply passionate about synths. We at Behringer are determined to turn the synth world upside down in order to enable people to enjoy great synths at affordable prices. We now have 4 teams with 30 engineers and our intention is to grow to 100. We're now looking for experienced hardware and software engineers (analog, digital, mixed architecture, embedded, firmware, DSP, FPGA). In today's digital world, location is not a big issue anymore and work from home is an option, too. At this state we're not looking for sound designers - but that might come at a later stage.
I hope many people are passionate in joining our synth mission. Let's build the most amazing synths, drum machines and samplers together and offer them at prices most people can afford.
Creating happy customers is the most amazing purpose you can find in life:-)
If you have the passion and the skill sets described above, please send me your resume to [email protected]"