The Czech-based Bastl Instruments are back with some new eurorack synth modules and further updates on Thyme which is now shipping.
We are really excited to share some news from Superbooth! Come to see us and our booth E240. First we are announcing two new eurorack modules - the Timber - dual waveshaper and the 1983 - MIDI to CV interface from the future with creative voice allocation and automatic tuning capabilities. Peter Edwards a.k.a. Casper Electronics will preview another Bastl collaboration on his forthcoming product line of Eurorack modules! We are finally shipping THYME effects processors and we have couple of new music releases at our Nona Records and the week after Superbooth we are hosting a touring festival from Prague to Brno.
Timber - dual waveform lumberjack is a flexible wave shaping module that can produce rich timbres by adding harmonics to any signal. It has 2 different wave shaping circuits that are controlled by the same parameters. Both shapers are classic Serge inspired designs that have been heavily modified and enhanced with a voltage controlled crossfader. The fader can be used to fade between the two shapers or either one and the clean input signal.
Product Page: http://www.bastl-instruments.com/modular/timber/'¨
1983 is a polyphonic MIDI to CV interface with creative voice allocation and automatic tuning capabilities. There are 4 channels of CV and GATE outputs that can be configured to various layouts. Each channel is also able to LISTEN to the simple waveform of an oscillator and with a single press of the TUNE button it magically makes everything play in tune. The UPDATE and WINDOW inputs allow creative mangling of the voice allocation and open harmonic content to be animated in modular environment. The TRANSPOSE and GLIDE jacks open up the module for further creativity.'¨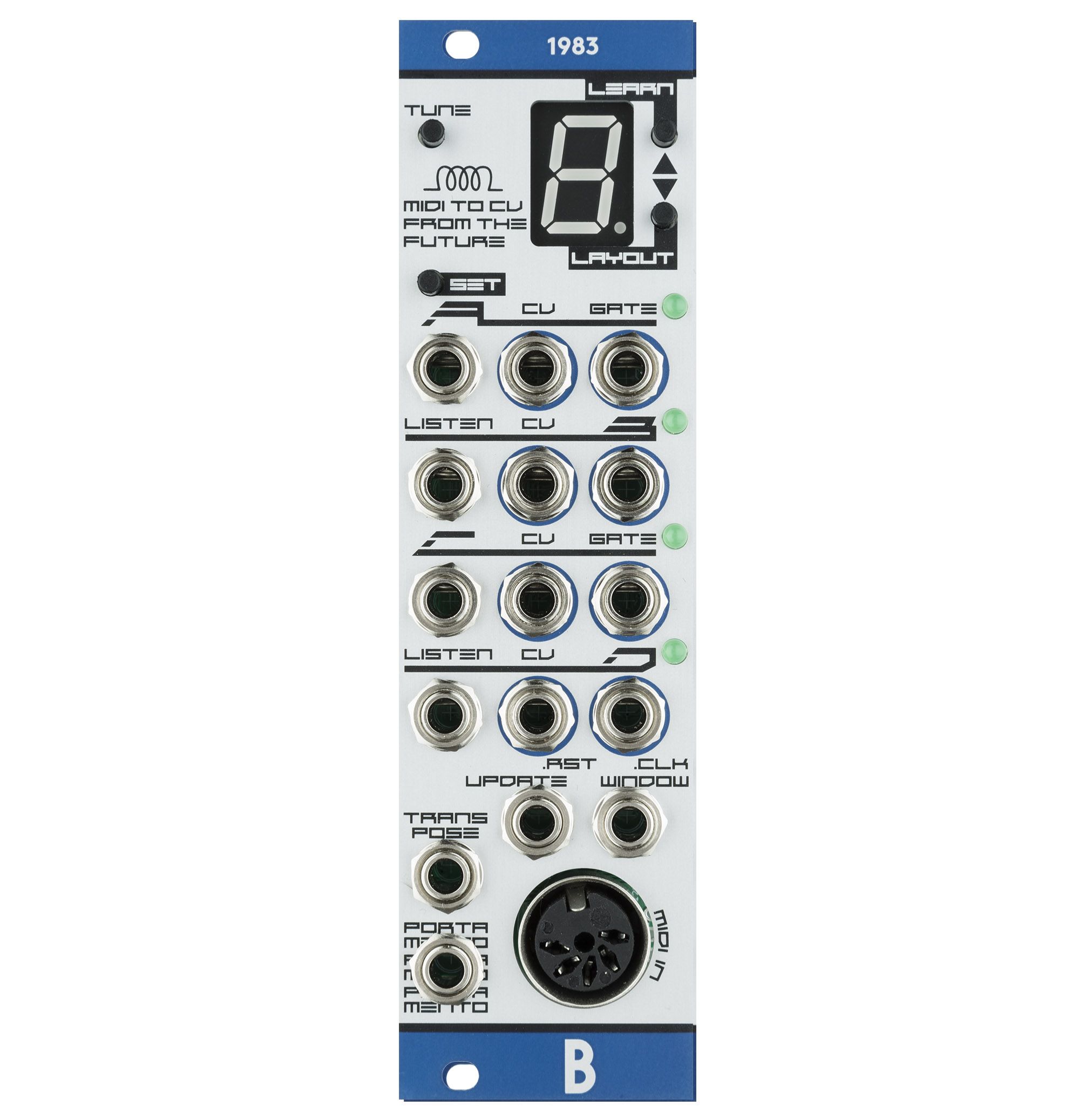 Product Page: http://www.bastl-instruments.com/modular/1983-2/'¨
New product line of eurorack modules is coming soon from Casper Electronics . At Superbooth Peter Edwards will preview his prototypes which are highly influenced by his signature gestural performances using experimental mixer techniques with loads of feedback and overdrive. Now with everything under complex CV control and fine-tuned for modular environments.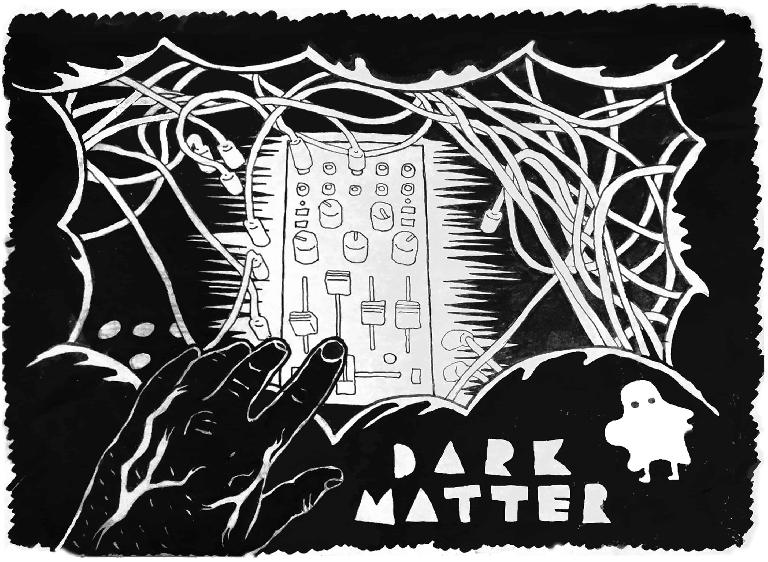 After a long wait we are finally shipping our beloved THYME - The Robot Operated Digital Tape Machine. This certainly is the most advanced instrument we have ever created and it opens huge sonic possibilities of real-time sound manipulation. We have released a new video:
Product Page: http://www.bastl-instruments.com/instruments/thyme/'¨
Pricing and availability:'¨
Timber - available now at noise.kitchen for 170 EUR excl. tax , currently in production, ships in July 2018 http://noise.kitchen/shop/bastl/timber/
1983 - available latest in September 2018 with price around 250 EUR excl. tax'¨- Bastl & Casper Eurorack modules - available later in 2018'¨- THYME - available now and shipping for 439 EUR excl. tax, thru Bastl dealers