If you want the sound of the TR-606 as found on records by Plasticman, Massive Attack and many Acid tracks then the Behringer RD-6 is for you.
What could possibly improve the Behringer TD-3 (Roland TB-303 reimagined bass line synth)? How about the RD-6 which looks very similar to the famous Roland TR-606 analog drum machine!
Yes, Behringer are back at it with a 606-style clone to accompany their very own TD-3. It looks awesome and sounds good from the demo video below:
It is quite possible that after this announcement Behringer might decide to take over the entire world, one synth at a time.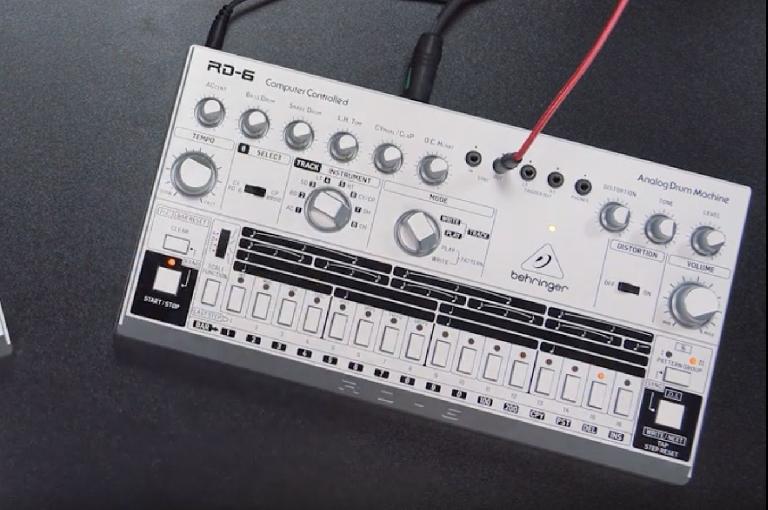 Aside from being, what we assume is, a faithful clone of the original TR-606, the RD-6 includes extra patch points to make it easier to connect this drum machine to other synths and gear.