We were hoping for one synthesizer announcement on #909 day... instead, we got two thanks to the good folks at Behringer. Both Crave and Pro-1 are in full production. Here's the pics to prove it.
We were waiting for some relevant synth news to hit on #909 Day... and, Behringer have obliged. While it's not about their TR-909 clone (RD-9?) it appears that the Behringer Pro-1 and Behringer Crave synthesziers are now very much in production. TYhe new photos from the Behringer factory show both synths in the testing and the packaging stages.
So, we are talking about a Behringer analog version of the Sequential Pro-One with full eurorack compatiblity in compact desktop format similar to the Behrigner D and Neutron.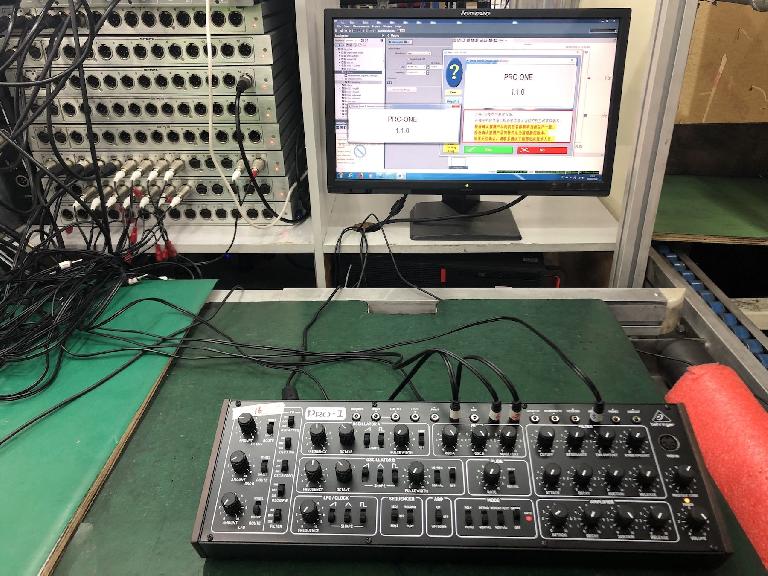 The price of the Behringer Pro-1 is believed to be €299 and it looks like it's being boxed and ready to ship, so watch out for onlien stores like Thomann opening up pre-orders of this beast.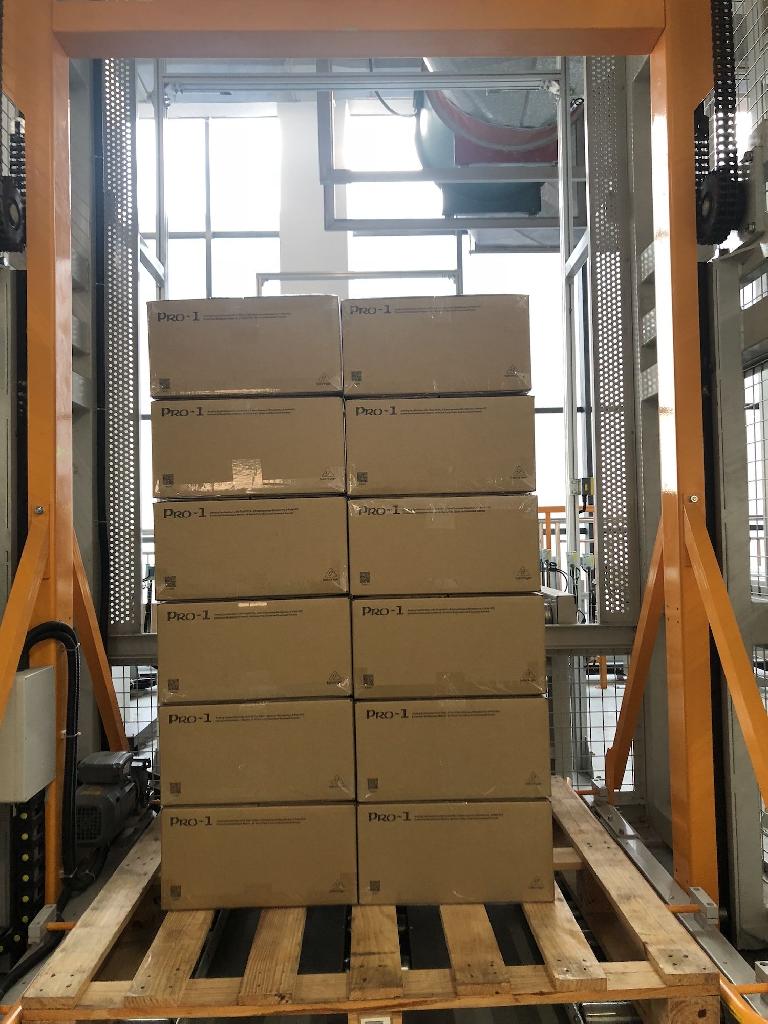 Here's a video demo of the Pro-1 by DivKid Ben that might get you excited:
But, what have one only interesting announcement when you can in fact have two? The second synthesizer in production is Behringer's own Crave. Announced in January at NAMM 2019, Crave is an attractive semi-modular analog synth that is $199 / €149 / £199.
Crave features a VCO, Classic Ladder Filter, 32-Step Sequencer and 16-Voice Poly Chain. Behringer Crave combines the best of some of the most famous historical synths of all time - including the celebrated oscillator of the Sequential Prophet 5, the famous Ladder Filter from Moog and the modularity from 1970 modular synths.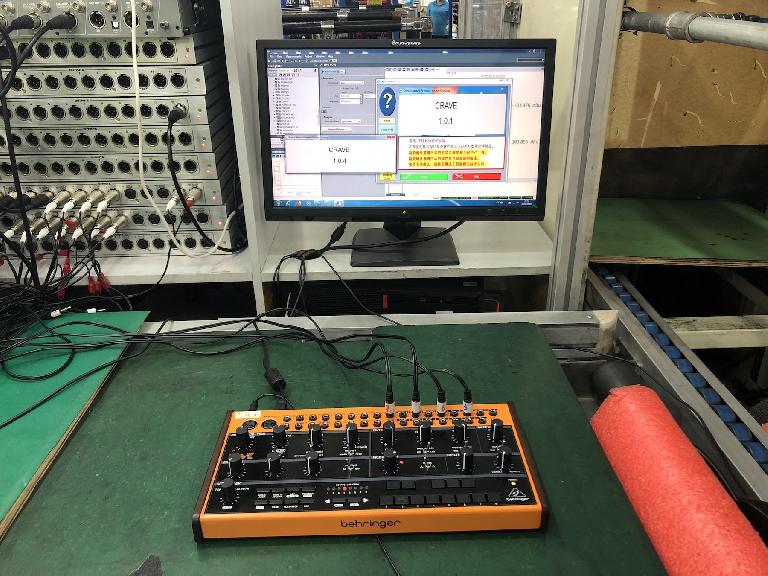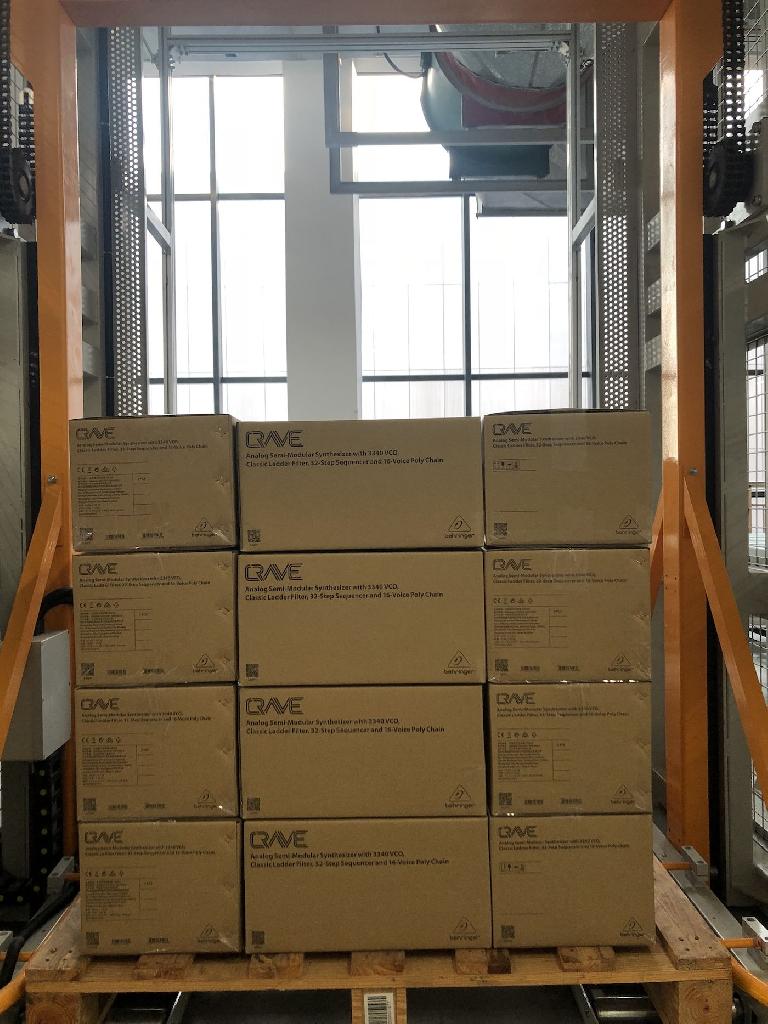 Start checking out your favorite online synthesizer and music store retailers for both the Pro-1 and the Crave.