The long wait for the highly anticipated RD-808, now called RD-8 (TR-808 clone / improvement) analog drum machine from Behringer is finally over. Many of us have been salivating over the upcoming RD-8 for almost one year and a half. It was back at Superbooth 2018 when the first RD-8 prototypes were seen and heard in the wild. Since then there have been the occasional video demo... and now, it looks like our wait is finally over!
And what better day to release the RD-8 than 08/08... yes, that's right, 808 day.
Here's the photos of the RD-8 from the Behringer Facebook page: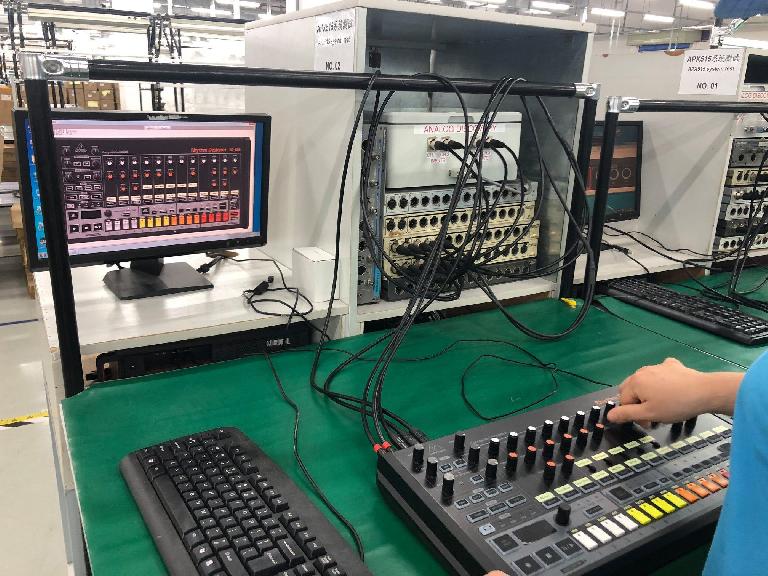 By "the w8 is over" we assume Behringer mean the RD-8 is, as shown in the photos, boxed and ready to ship to retailers. It's only a matter of time before we'll be able to purchase a unit and start seeing them / hearing them in our studios.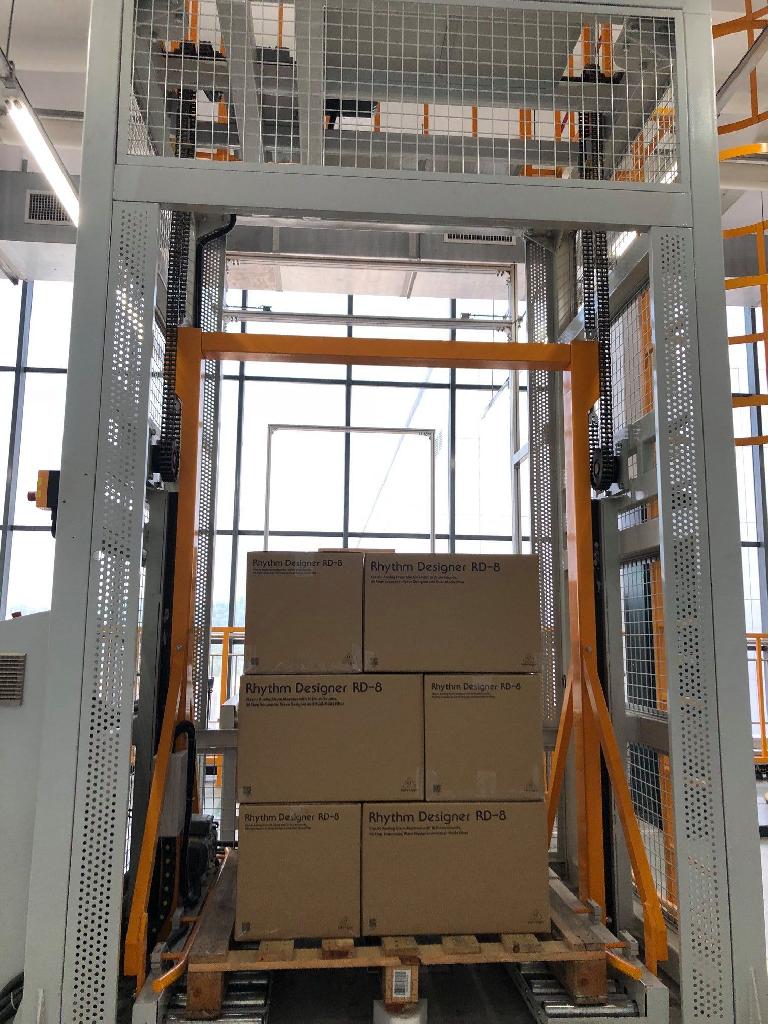 We're expecting the RD-8 to be available for just $299 USD. To be confirmed.
Stay tuned for more info...