The latest revelations from Behringer are another new classic analog synth clone. And we think it might be the Roland VP-330 Vocoder Plus...
According to Behringer's official Facebook page, there's another to add to the growing list of analog synth clones planned by the music instrument company.
With the Minimoog Model D clone (Behringer Model D) nearing completion, and confirmation that OB-Xa, OSCar, ARP2600 replicants and more are in the works, Behringer have given us a big, juicy clue as to another synth clone they have in development.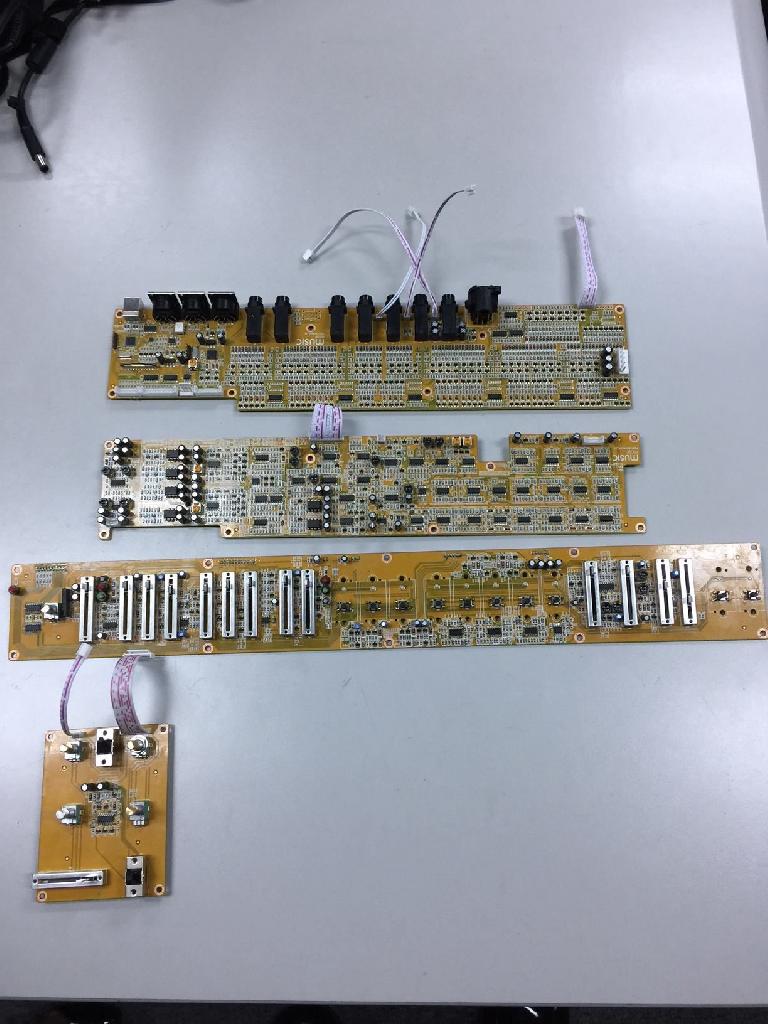 The comments have been flying in on their Facebook page and when we compare the board they are showing to some classic synth faceplates it certainly appears to match one particular, popular keyboard-based analog synthesizer, the Roland VP-330 vocoder plus.
The sliders in the pic below appear to match up with the slider layout of the original analog VP-330 vocoder plus: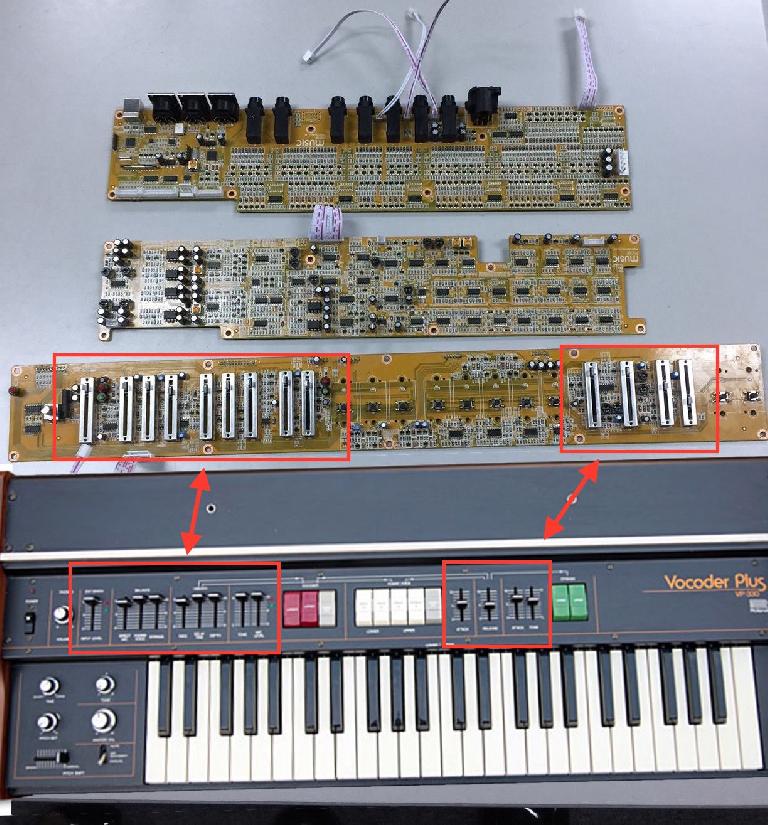 Of course, Roland have in essence already reissued the VP-330, or more accurately, recreated it using ACB (analog circuit behavior tech) for their Boutique range of synths as the VP-03. (read our Roland VP-03 review here).
With Roland's own VP-03 priced at just $349 we can only imagine Behringer would want to undercut that price significantly in order to attract customers to their analog version.
Time will tell on this latest clone. If it indeed a recreation of the original VP-330 I think this will be a popular synth. Perhaps not as controversial as the Model D, but probably very popular.