WIDI from CME is a completely wireless, fully standalone, 100% MIDI adaptor that wants to get you syncing and jamming with your hardware synths and instruments with fewer cables.
Singapore - Dec. 16 2019
CME has been the wireless MIDI expert since 2005. Our WIDI (Wireless MIDI) technology already serves thousands of professional musicians worldwide. After we launched the Xkey Air (2015) and the WIDI BUD (2016) we've received many requests about advanced MIDI connectivity over Bluetooth. We present to you today our wireless MIDI over Bluetooth adapter: WIDI Master
With WIDI Master you can connect all your MIDI devices without wires. No matter if they are master or slave. For instance, you can connect two standalone MIDI hardware devices. Also you can pair your Bluetooth MIDI controller with any standalone MIDI instrument.
Furthermore you can pair your standalone MIDI hardware (switch to slave mode) with any iOS device or Mac. In addition, for Windows and Android users, you can use our WIDI BUD to fully enjoy the benefit of wireless MIDI over Bluetooth.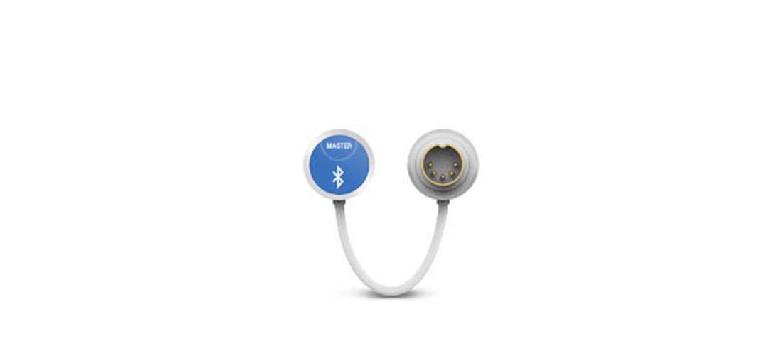 WIDI Master automatically pairs with any Bluetooth MIDI device. It offers ultra low latency by directly embedding the BLE MIDI protocol in its firmware. With our customised antenna design and automatic panic mode WIDI Master delivers the most reliable wireless MIDI connection
Specifications:
Wireless technology: Bluetooth (ver. 5), MIDI over Bluetooth Low Energy-Compliant

Connectors: 1x MIDI IN (5pin-DIN), 1x MIDI OUT (5pin-DIN)

Compatible devices: WIDI Master, WIDI BUD, Bluetooth MIDI controllers, iPhone/iPad/iPod Touch, Mac with Bluetooth 4.0 installed

Compatible OS: iOS 8 or later, OSX Yosemite or later

Firmware update: On the air by using WIDI PLUS software (iOS/ MacOSX)
Our goal is to get 1,000 supporters to start production. We ensure the best price and limit our waste. We only manufacture what is really needed. And deliver it directly from our factory to your doorstep. Currently the price point is set at $39 instead of $59. To receive this discount and WIDI updates you have to register on
www.cme-pro.com