Following last year's surround sound live set, Steve returns to Superbooth with his Buchla 200e / Eurorack hybrid system for another solo live performance. Here's the details.
Back at Superbooth 2017, Ask.Audio and macProVideo publisher Steve H performed a mesmerising live performance on his Buchla Music Easel, routing the sound through a complex Logic Environment and beaming it out into the concert hall in surround sound. It was so popular, he even performed it again the following day on the floating stage. You can view the original performance below.
The organisers have asked Steve back this year but this time there's another twist - he will be performing on his Buchla 200e/Eurorack hybrid system at 4:30pm - in Concert Hall 1 (K1). Last year's performance went down a storm so we are excited to hear what Steve is going to bring to the event this year!
I will be playing my Buchla (and some Eurorack modules). It's all Logic processed, binaural auto-panned and routed to loopers (using Fibonacci golden ration relationships) with some cool Environment constructs and MIDI FX IAC routings. Very ambient this year! - Steve H.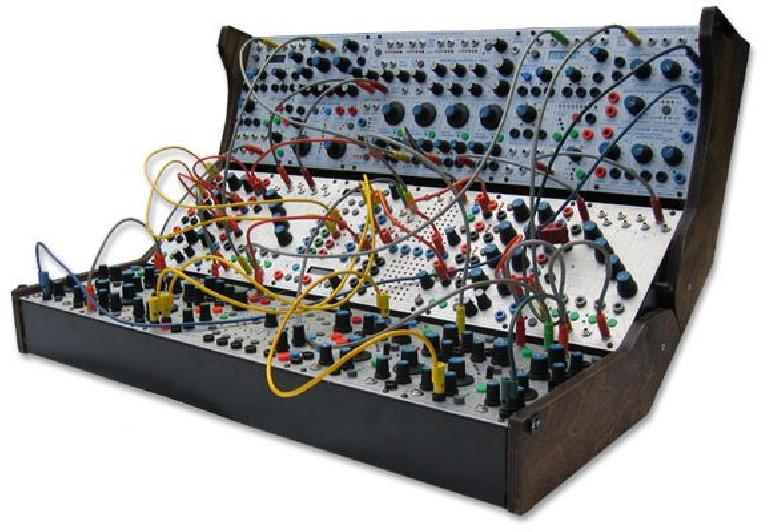 Catch steve's performance live at Superbooth in FEZ, Berlin on May 3rd @ 4:30pm in Concert Hall 1 (K1)