It's a beautiful day outside so naturally you'll want to take your modular and hardware synths into nature and play a live session, right? That's what Dualtrx has done for us.
Dualtrx reached out to let us know about his latest synth performance video featuring a number of synths and synth modules many of us are keen on. Interestingly, being a sunny day in his neck of the woods, Dualtrx ventured outside for this performance which resulted in a very well shot, sonically pleasing and visually refreshing video.
Here's what Dualtrx says about the video:
"Was a beautiful day outside and i said to myself that this live session i'm gonna do it in the nature. So here it is. 3x Mother32 alongside the little Korg Volca, and some modules from Mutable, Qu-Bit, Pittsburgh ... Hope you like it."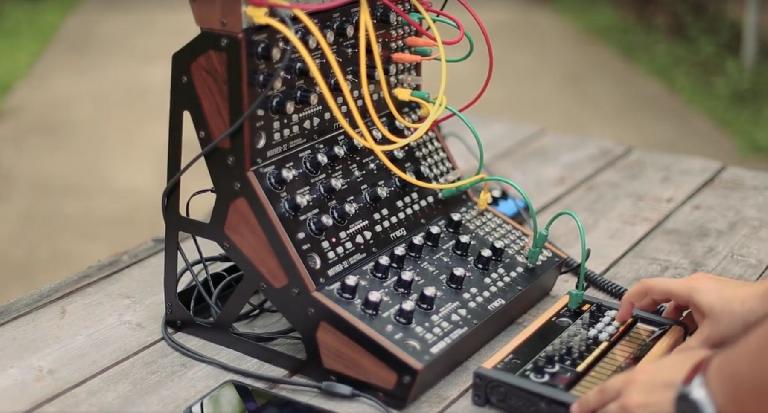 You might also have noticed the Korg Volca looks a little different. It hasn't been modded as such, but it is safely and snugly inside a Korple case, which also acts as a stand. We discovered and reported on the Korple cases recently and now they are in high demand!