We knew it was coming, and now Summer NAMM 2017 has arrived, Eventide have pushed out two new releases. UltraTap plug-in and a new eurorack hardware module.
Nashville, TN — July 13, 2017 — Eventide will be unveiling UltraTap, a new plug-in based on their TEC Award-winning H9 Harmonizer® at this year's Summer NAMM show. They will also be presenting their new Euro DDL module for Eurorack modular systems. Eventide will be conducting demos of these new products at their booth #1135 and will be giving away a limited edition Copper H9 Max featuring the newly released PitchFuzz algorithm.
Eventide UltraTap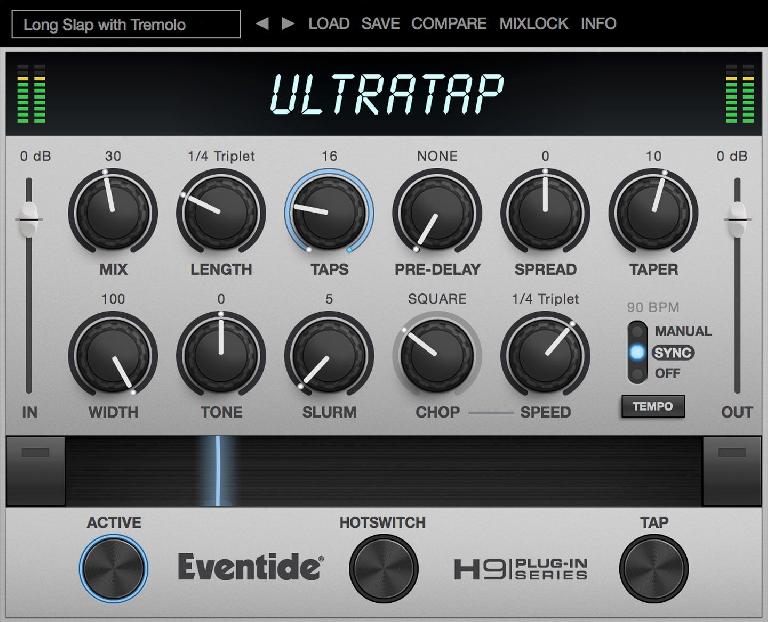 UltraTap — A unique multi-tap effect that's capable of rhythmic delays, glitchy reverbs, huge pad-like volume swells, and extraordinary modulation. It's the perfect tool for creating drum fills, vocal choruses, swelling guitar chords, and other evolving effects. Producers, engineers, sound designers and musicians will have loads of fun discovering its multiple uses.
Price: UltraTap will be available for purchase on August 1st at an introductory price of $49. (MSRP $79)
Eventide Euro DDL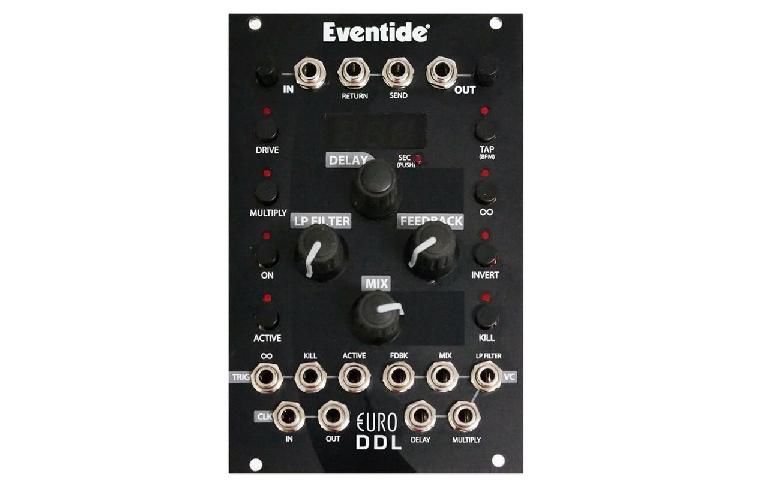 Euro DDL — A digital delay with an analog soul, the Euro DDL features a unique design that strictly limits the amount of digital circuitry to the bare minimum. From short delays for double tracking, to creating swept delays and tape echo class effects, the Euro DDL brings it all to your Eurorack rig.
Price: Available in limited quantities starting in August. (MSRP $473)