FREE Today: Make Noise Sound Design Masterclass With 0-Coast Patchable Synthesizer
Love the sound of the 0-Coast but need a bit of guidance? The guy who actually designed it, Tony Rolando, is on hand in our FREE streaming masterclass with Q&A. Enrol now for free!
NOTE: This class is running on WEDNESDAY 14 JUNE 2017. PLEASE EXCUSE THE USE OF "TODAY" IN THE HEADLINE.
The Make Noise 0-Coast is one of the coolest analog synthesizers to appear in recent years. In this totally FREE upcoming Masterclass, Tony Rolando, founder and lead designer at Make Noise, will be giving a live webinar on how to use and design sounds with the synth, and how you can get results from an instrument like this that are virtually impossible using software or other sources. You can enrol for free here to watch this lecture - and even ask questions live!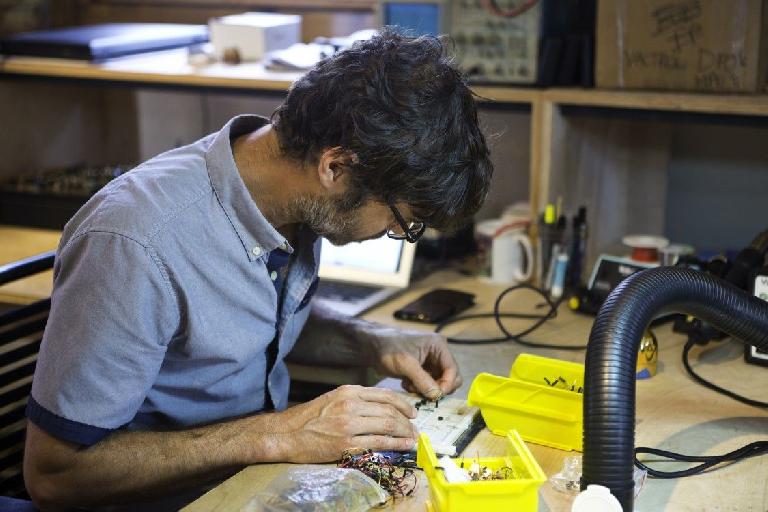 The 0-COAST is a single voice patchable synthesizer whose unusual name reflects the fact that it utilizes techniques from both the Moog and Buchla paradigms (aka "East Coast," and "West Coast," due to their locations), but is loyal to neither and thus implements "no coast synthesis."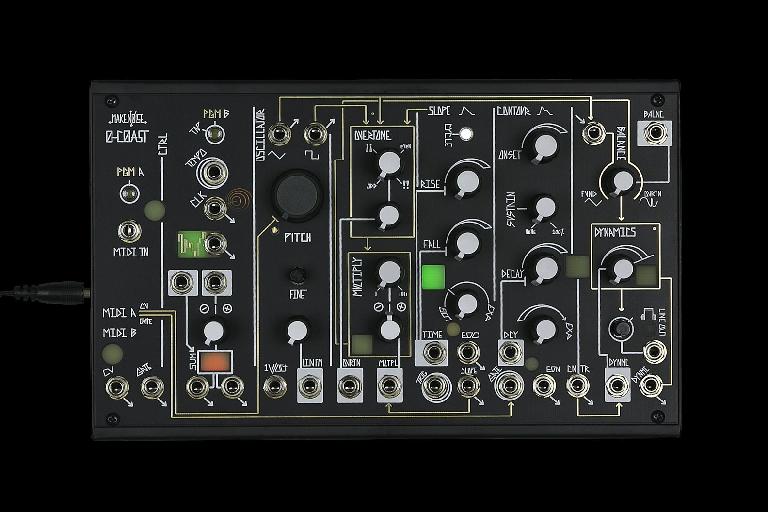 While the 0-COAST utilizes classic modular synthesis techniques, we designed it to operate with or without the use of patch cables. The necessary connections have been made from circuit to circuit so it operates as an expressive, musical MonoSynth. Using only the MIDI controller of your choice you could apply new timbres to your existing musical forms!
This free masterclass begins on Wednesday June 14th, 2017 at 12:00 pm (PT) / 8PM UK / 9PM CET and is not to be missed! You can
enrol for free here
to get access.