A hardware effect designed to add crunch and warmth to any sound, the PLASMA Pedal is almost here - experience it at the NAMM 2018 show.
Gamechanger Audio has followed up its PLUS Pedal sustain unit with the new PLASMA Pedal, a distortion / overdrive module that is in the last stages of prototyping. It's available for pre-order now.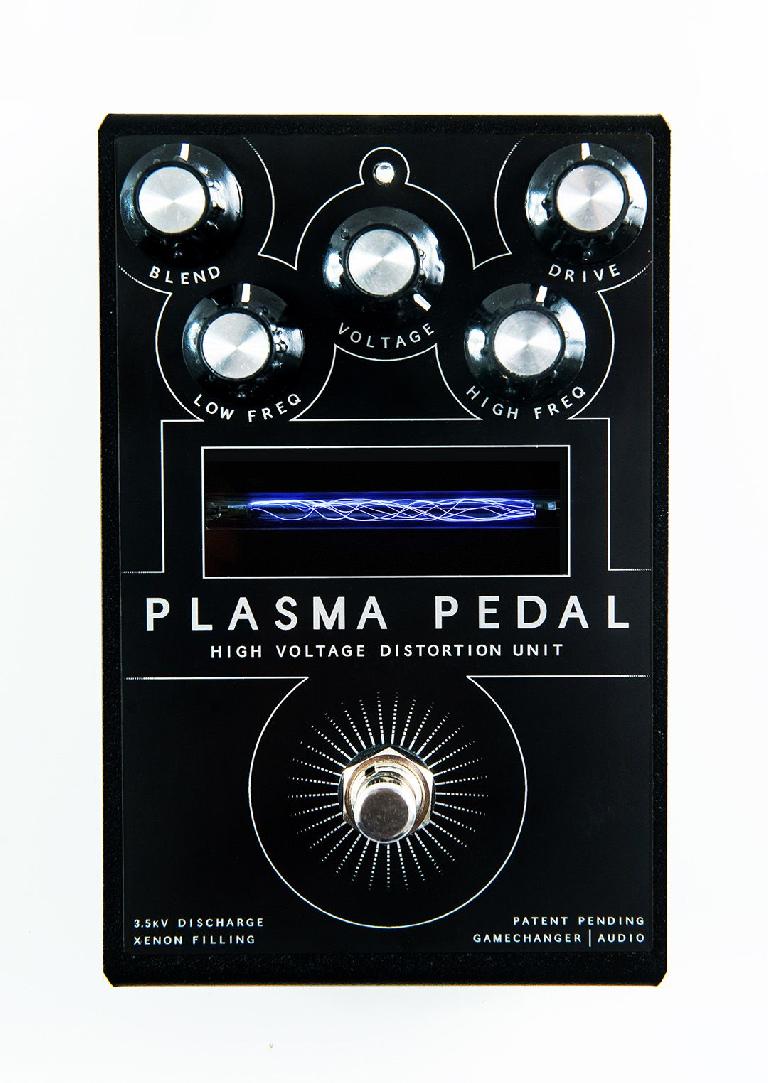 The company will be showing it off at NAMM 2018 but in the meantime here's what they told us about it.
"The PLASMA PEDAL is a revolutionary approach within the realm of overdrive and distortion, as it is a new and previously unexplored method of achieving signal clipping. Instead of using LED circuits, transistors or vacuum tubes to produce overdrive, the PLASMA PEDAL transforms your instrument's live signal into a series of continuous high-voltage discharges within a xenon-filled tube. In essence – you are playing a bolt of electricity, and the electrical discharges produced by your instrument are instantly converted back into an analog audio signal, producing a quick, responsive, and extremely heavy distortion with TONS of unique character!"