Gotharmans Instruments Reveals More Details About deFormer 3 Sampler And Sequencer
Here's a new video from the bespoke synth and instrument designers, plus a tantalizing glimpse of the specs. deFormer 3 looks like a fearsome sound mangler.
We recently brought you a sneak peak of a mystery new instrument from Gotharman's Musical instruments, which you can read here. Now, the developers have got in touch to give us some more information about it. Called the deFormer 3, it's currently at the prototype stage, but you can see a new teaser video below.
Here's what the developer told us. "The specs are not yet complete, but I expect it to get at least 8 stereo voices, 16 parts, 16 sequencer note tracks with 64 steps each, 32 sequencer controller tracks with 64 steps each, and a yet unknown number of insert and output effects."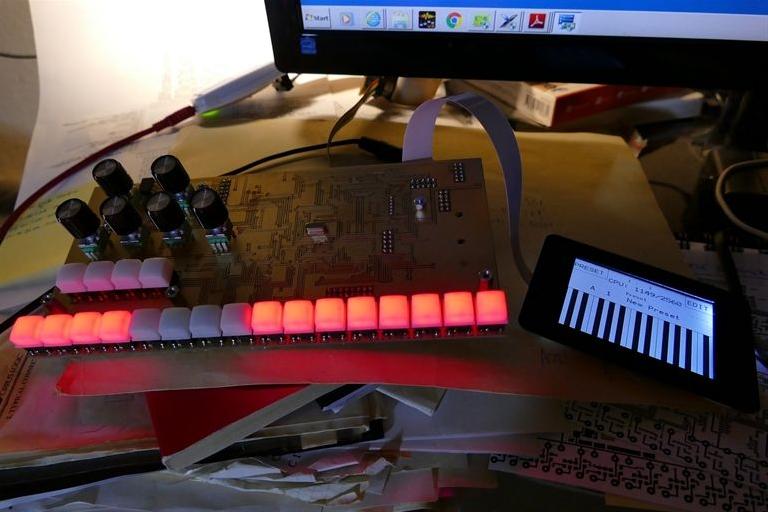 There are no pricing or date details yet, but there is a website where you can check out more information - and of course we'll bring you more as soon as we get it as well!