Iranian designer, Aidin Ardjomandi, has won the A'Design bronze award for creating a brand new instrument, the Celloridoo. And it looks amazing, and potentially would sound just as interesting.
The Cellorido is exactly what it sounds like, a cross between a cello and a didgeridoo. Yes, you read that right. A hybrid of the well-known western bowed instrument and the famous aboriginal instrument synonymous with Australia.
We'd love to see this in real life, as opposed to a 3D rendered model. But, it also brings up an important question: why not simply simulate the two instrument sounds using a MIDI controller?
Would you prefer the emulation, where you could conceivably cross a cello, didgeridoo, guitar and the sound of a baby crying, or a physical instrument?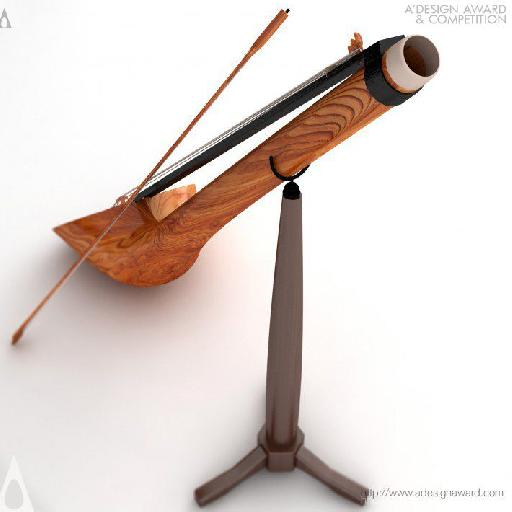 The Celloridoo concept in 3D render.
Either way, it's a cool idea and looks interesting.
Via: cmuse