Building your own Fairlight CMI style synth is easier than you might have thought. Especially when equipped with an old iPad 2 that has enough juice to run the Vogel CMI app...
If you find the words "classic synthesizer" in the same sentence as "iPad" it's likely we're talking about a synth that's been emulated in an iOS app. But in this case davearneson decided to put an old, slowed down iPad 2 to use and built it into a Fairlight CMI style case.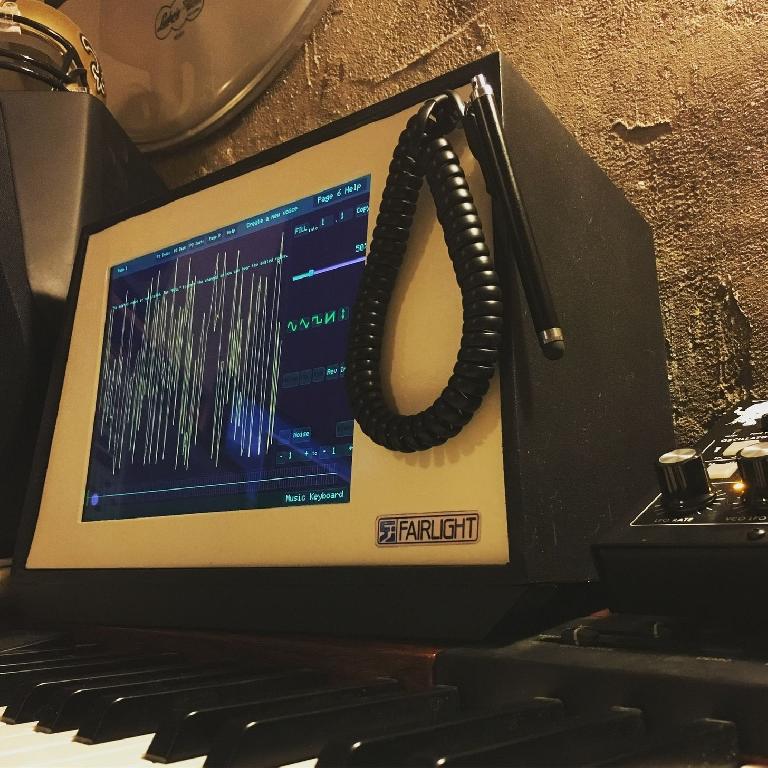 It is now dedicated "for keyboard use with the Vogel CMI app by Peter Vogel Instruments". That's the same Peter Vogel involved in founding the original Fairlight CMI digital synth and sampler back in 1979. In fact, it was more like a DAW (digital audio workstation) than merely a sampler or synth. It was well known for being able to emulate real instruments and was adopted by musicians like Peter Gabriel, Thomas Dolby, Stevie Wonder, Kate Bush and Herbie Hancock.
The Fairlight consisted of a musical keyboard, a computer keyboard, a screen with a light pen, and of course a computer powering the machine.
In this post on imgur Dave Arneson shows step-by-step how he created his DIY Fairlight CMI-style synth. As well as using an iPad 2 running the Vogel CMI app, the Griffin Studio Connect is the interface with all ports extended to panel mounts on the back for easy access. There's MIDI In and MIDI Out and 1/4 inch audio in and out and a power socket too.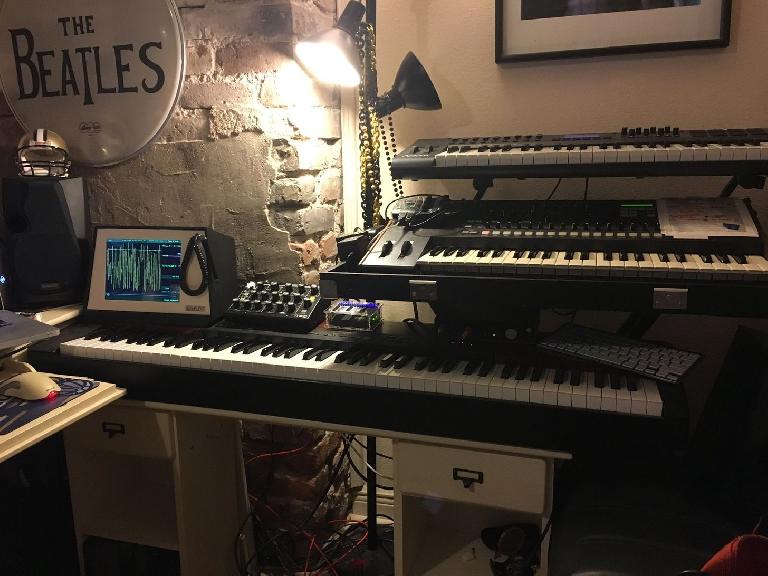 The light pen is, yes you guessed it, a stylus pen connected to an old telephone cord. And it looks like there's a Moog Minotaur on top of the DIY Fairlight that we suspect is used occasionally for processing sounds.
Interested in learning about synths, samplers and music machines? Join thousands of other musicians and producers in the AskAudio Academy.