Grab this free taster sound pack for your Novation Circuit today via Isotonik Studios, and take advantage of sale pricing on the Lightfinger pack as well.
Isotonik Studios has released a free sound pack for Novation Circuit that you can download right now. The Free Big City Dream Pack gives a taster of several previous releases, so simply download the pack and upload the indfividual .syx files to your Circuit and get jamming! You can download it here: https://isotonikstudios.com/product/big-city-dream-free-pack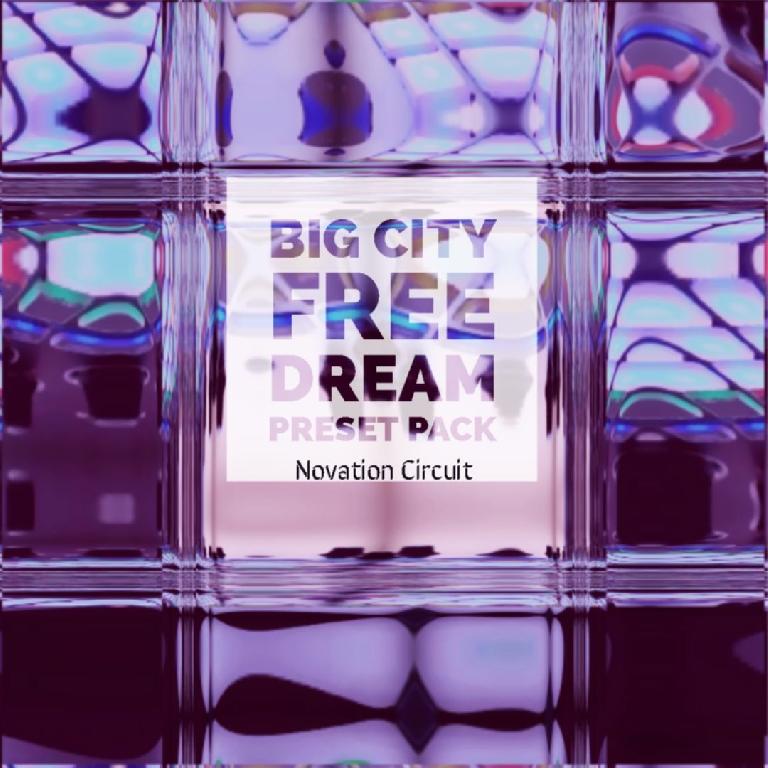 Contents
This free pack contains the best preset selection from the 3 "Dream" packs released by Big City & Erin: Delorean, Chiptune and Street Dream.
You'll find no less than 12 wonderful free presets sorted out by Category.
Bass:
"80S Bass" from Delorean Dream
"Balloon Fight" from Chiptune Dream
"Big Moog" From Street Dream
Lead:
"The VHS" from Delorean Dream
"MS PacMan" from Chiptune Dream
"Notorious" From Street Dream
Pad:
"The Master Flash" from Delorean Dream
"Bart vs. the Space" from Chiptune Dream
"Nu Soul" From Street Dream
Poly Synth:
"Dune" from Delorean Dream
"Battletoads" from Chiptune Dream
"Trappy" From Street Dream
As usual the standard set of macros give you an astonishing amount of tone shaping options and are as follows.
Filter
Release
Magic Movement(3-6)
Portamento
Distortion / Chorus.
And last but not least, those 12 Royalty Free presets have now been updated to work well together, and can be used in many different genres of music.
The sound pack LIGHTFINGER - THE TRIPLE PACK is also on sale for £25.00

Consisting of the previously released of Volume One, Future Frontiers and Evolution but gathered together at one bartgain price the Triple Pack from Lightfinger is not one to be missed!