Limited Edition Elysia Xpressor 500 Meteor Compressor Is Built From Space Age Materials
Just 100 of these special editions of Elysia's Xpressor 500 Metero compressors will be produced. Here's why you might want to get your hands on one.
What could be better than a dedicated, high-end outboard studio compressor to make your tracks really sing? Why, space-age aluminium thrown into the mix of course! Professional studio processor manufacturer elysia is delighted to unveil its aptly-named xpressor 500 meteor — a new limited-edition version of its best-selling xpressor 500 compressor that remains the same sonically, but boasts a completely unique appearance reminiscent of metallic meteorites found in the greatest natural science museums all over the world.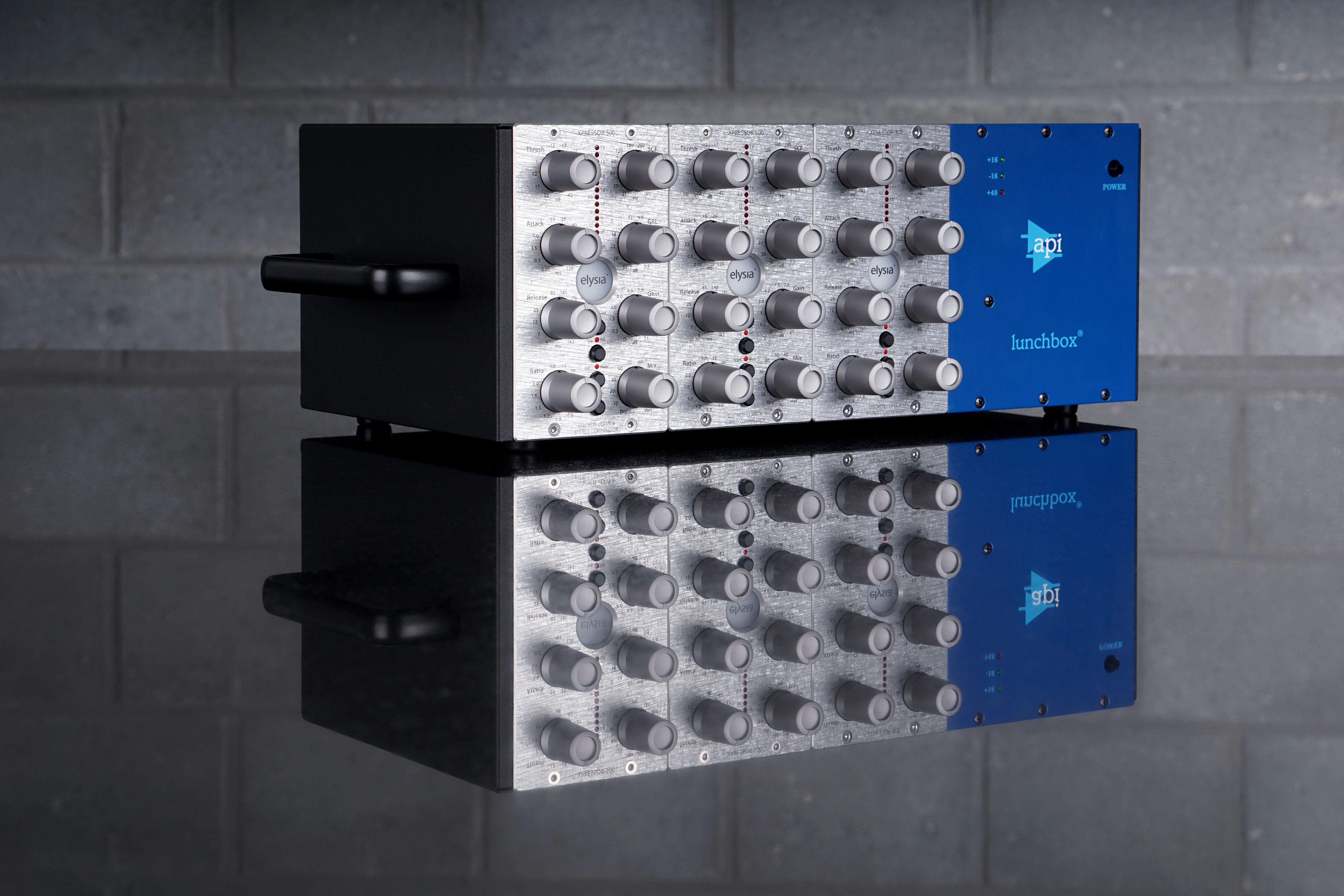 The thrilling 3D-structured surface of the special aluminum involved in making the xpressor 500 meteor live up to its name was never meant to be used for front panels of high-grade audio equipment, not least that its pleasing patterns are actually the result of gigantic buzz saws used to cut the massive blocks into big slices.

This rough surface is not exactly easy to work with, however; yet — after many experiments — elysia has managed to create a smooth, anodized panel with all the details reflecting beautifully in changing light. Labeling has been burned into the highly-structured aluminum with a special MOPA laser.
"We are very happy that we could tame this tough material and finally turn it into high-grade faceplates," says elysia co-founder Dominik Klassen. "It has certainly been a lot of effort, but the result is simply breathtaking."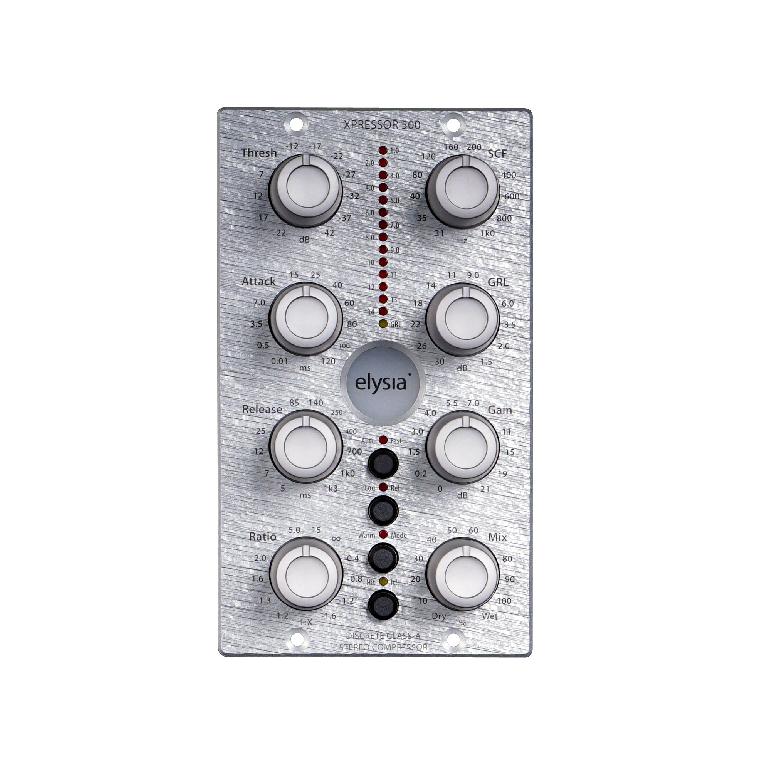 The xpressor 500 meteor will be strictly limited to 100 modules worldwide, and will be available for purchase from select elysia dealers on November 1, 2018.