Pittsburgh Modular's new (as yet unreleased) Patch Box promises fully modular effects for guitars and synths. Intrigued? We certainly are.
Pittsburgh Modular have been teasing us with a sneak peek of their upcoming Patch Box. Good for guitarists and synthesists, it appears this will be on show and released at Musikmesse 2015 in Frankfurt (mid April).
There's no released info from the company, so we're looking forward to finding out much more (and sharing it with you) direct from Musikmesse!

In the meantime, here's some pics from Pittsburgh Modular's Twitter channel to keep you excited.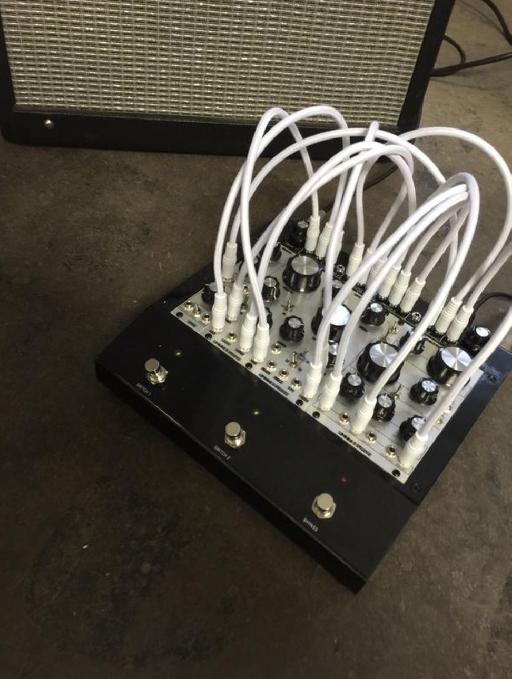 Pittsburgh Modular Patch Box Close-up.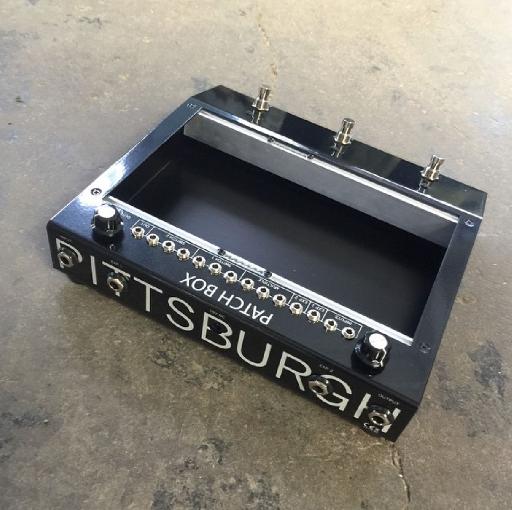 Pittsburgh Modular Patch Box... empty.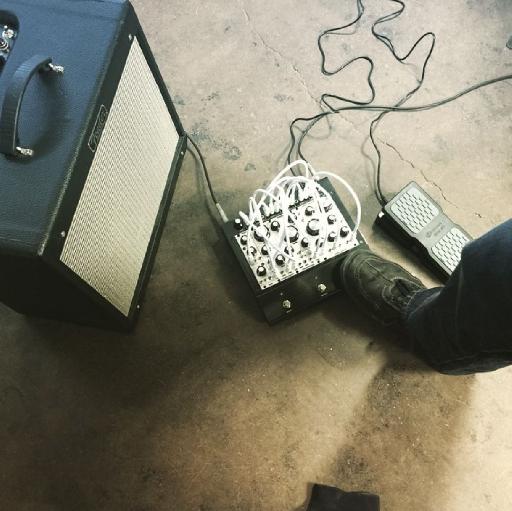 Pittsburgh Modular Patch Box 1st jam session.
Web: http://pittsburghmodular.com
Pittsburgh Modular on Facebook.