If you've got a Moog Music Sub 37 synthesizer but are suffering from GAS now the new Subsequent 37 is available you can now upgrade your instrument.
For all those existing Sub 37 owners out there looking wistfully at the newer Subsequent 37 (read our review of the CV version) Moog Music have a solution for you. Now you can have your Sub 37 upgraded... for a cost of course. Here's what they tell us about the upgrade offer:
Current Sub 37 owners who would like to update their synthesizer with the hardware revisions found in the newly released Subsequent 37 can now contact an Authorized Moog Service Center to upgrade their instrument.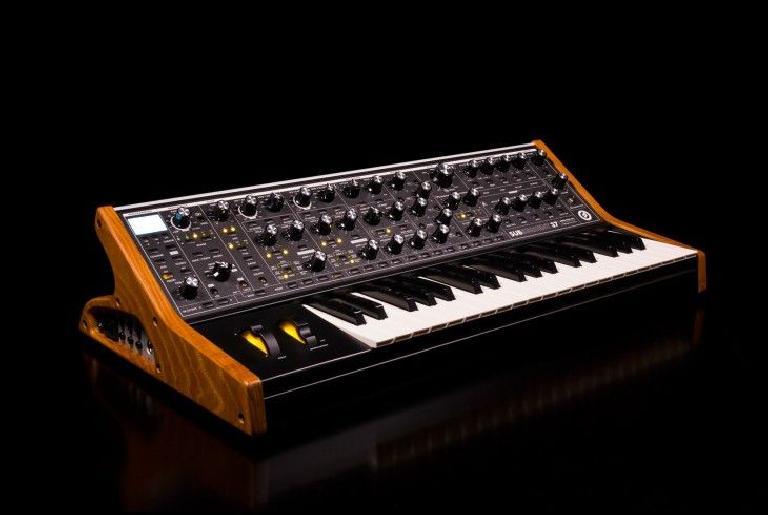 The upgrade is offered in two configurations:
The Full Sub 37 Upgrade: $350 + shipping
Replaces Analog Board (Subsequent sound engine), Right-Panel Board (high-powered headphone amp) and Key-bed with those found in the Subsequent 37. User pays shipping one-way, Moog covers the return shipping.
Key-bed Only Update: $159 + shipping
All U.S. upgrades will be performed at the Moog Factory in Asheville, NC. To request a Sub 37 upgrade in the U.S., email [email protected]. For international upgrades, contact your regional Authorized Moog Service Center.