Moog One Firmware v1.0.4 adds new effects, improvements, and stability. Here's what's new and how to get the update.
Good news for lucky owners of Moog's amazing Moog One hardware synthesizer - a new Moog One firmware update is now available for download. Moog One Firmware v1.0.4 includes MIDI sync and tuning intonation improvements, bug fixes, new sequencer features, stereo Flanger and Chorus effects as well as a MIDI USB Driver for Windows.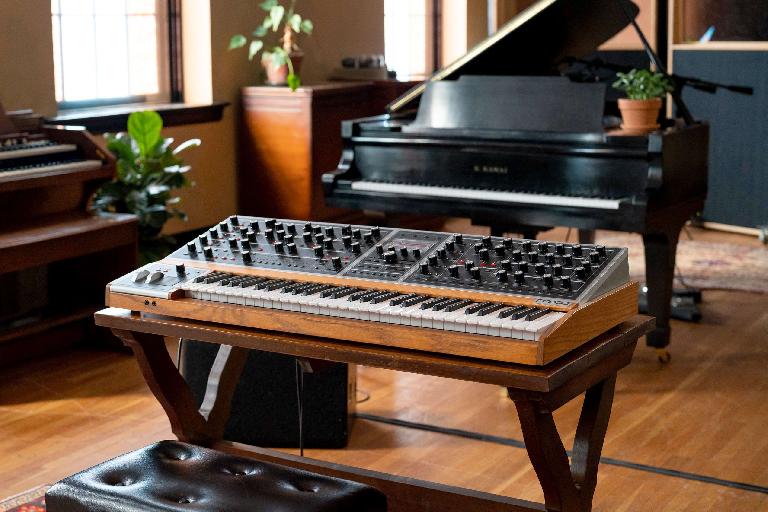 A detailed list of v1.0.4 features and improvements, as well as forthcoming improvements that will be included in future updates, can be found in the Moog One Firmware v1.0.4 PDF included in the download.