Moogfest, 25-28 April 2019, is the synthesis of music, art and technology. Its Mission - to grow a global community of futurists who explore emerging sound technologies.
Moogfest, which takes place APRIL 25-28 2019 in DURHAM, NC, has announced Phase One of the Moogfest 2019 lineup, one of its most adventurous yet in celebration of the 15th anniversary of the inaugural festival. Expect once-in-a-lifetime performances by pioneers and contemporary masters in dance, experimental and popular music alongside breakout talent at the vanguard of creativity. On April 25–28, they are transforming Durham, N.C. into one of the world's artistic epicenters. Get ready and get your tickets now.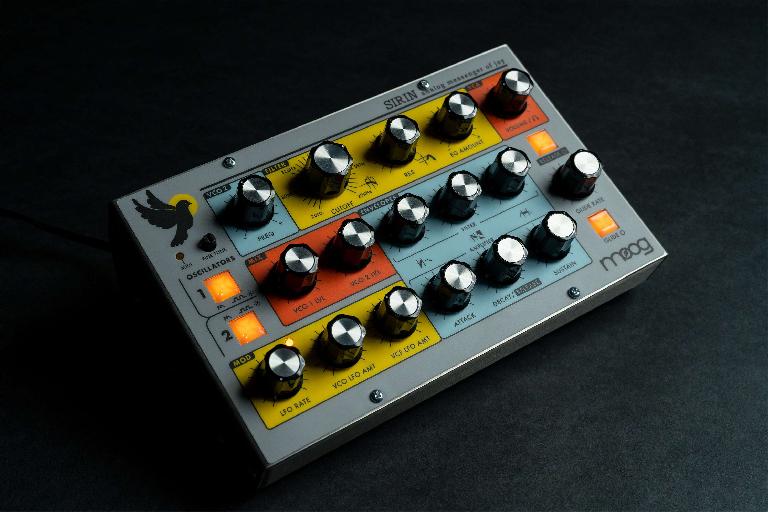 First Wave Announced
A Place to Bury Strangers
Baseck
Cuckoo
Debit
Drum & Lace
Ela Minus
Fartbarf
GAS
Kimbra
Lisa E Harris
LP Giobbi
Lucrecia Dalt
Martin Gore
Matthew Dear
McQueen Adams
Mez
Minimal Violence
Mor Elian
Mylar Melodies
Ouri
Patrick Gleeson
Richard Devine
Stephan Bodzin
Suzi Analogue
The Field
Tim Hecker & The Konoyo Ensemble
U.S. Girls
William Basinski
Plus many more
Much More is on the Way
In the coming weeks, we will reveal dozens more artists, our 2019 Keynote, free events and local talent, the details of our Engineer Workshop, the full lineup of daytime presenters and workshops, and so much more. We're celebrating 15 years of Moogfest, so we hope you'll join us.