The successor to the Sub Phatty will be available to buy soon, and it has some serious new capabilities. Here's what we know.
Following a recent leak, more details have emerged about Moog's new Subsequent 25 analog synth and as predicted, it is the successor to the company's Sub Phatty. In addition to various hardware upgrades like a more powerful headphone amp and a retuned Multidrive circuit, it also now features a duophonic mode like that found in the Sub 37. Here's what is known about it so far.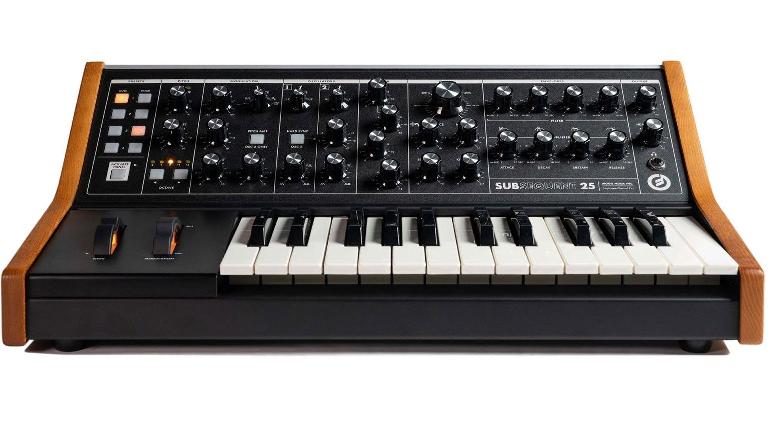 Subsequent 25 is a new compact analog synthesizer that builds on the success of the award-winning Sub Phatty by implementing the ultra-popular paraphonic functionality of Duo Mode, upgrading to wood side pieces, and featuring the already-beloved Subsequent series improvements.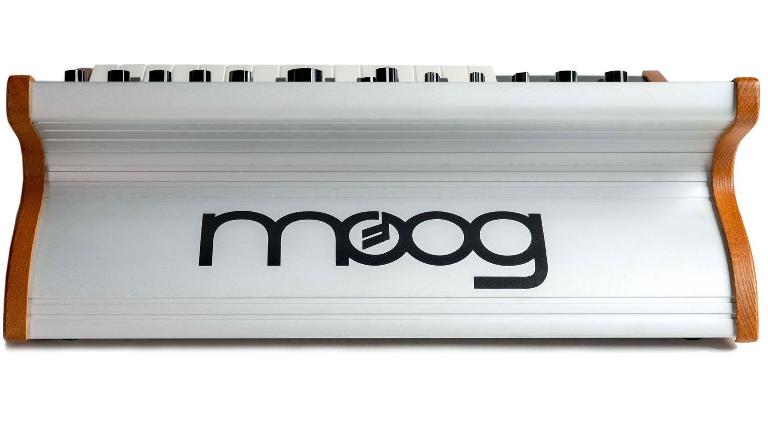 Moog Subsequent 25 Analog Synthesizer Features
Twice the headroom for access to a new range of classic clean tones in mono and duo modes
Reshaped gain staging in the Ladder Filter to boost harmonic saturation and analog compression, resulting in an overall richer low end
Re-tuned Multidrive circuit that extends well beyond the original grit and growl of the Sub Phatty
Brand new presets that have been optimized to take full advantage of the Subsequent 25's upgraded circuitry
Upgraded keybed for improved playability
New high-powered headphone amplifier strong enough to drive the most demanding headphones
Free Editor/Librarian software for Windows and Mac (plug-in or standalone)