Power solutions for Eurorack tend not to look too sexy. That is until Jumpskiff was introduced by Befaco. It's lovely to look at, a portable Eurorack power supply, and DIY which keeps cost down.
Here's some info on a project currently being worked on at Befaco that they wanted to share with the readers of AskAudio! It's a new DIY Eurorack skiff & power solution called Jumpskiff.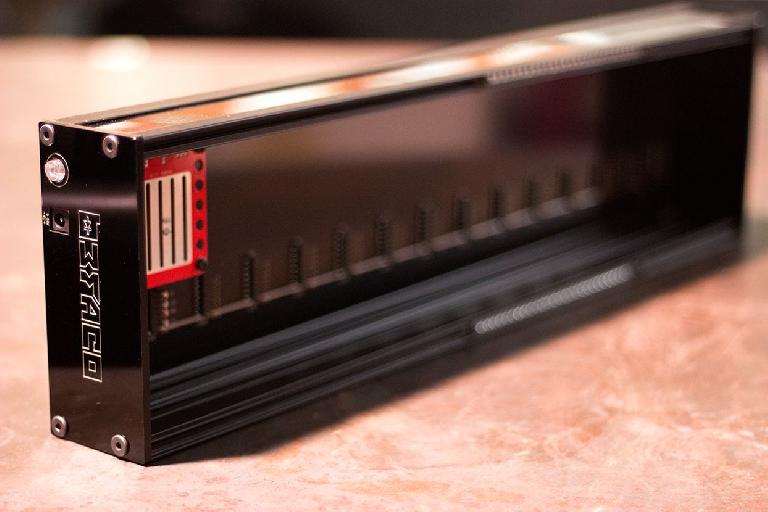 Thom from Befaco gave us the heads up and here's what he has to say about this new project:
"We began our design process for the Jumpskiff to meet the requests we often received at our DIY Eurorack workshops for a sexy yet cost-effective, DIY enclosure and power solution for those getting started in Eurorack. With this in mind we have developed a lightweight yet robust skiff which is perfect for any musician who needs a portable system for the road.
"It is made from lightweight materials including a PCB base (which doubles as the bus board) and side panels, acrylic end panels and aluminium rails. The integrated power supply outputs 625mA at +/- 12V rails and 1A at the +5V. The bus board offers 14x IDC power connections."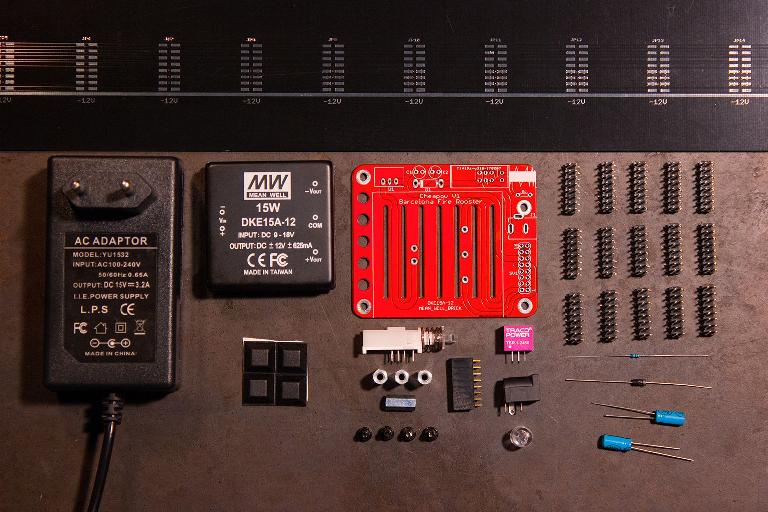 Jumpskiff includes power supply, bus, rails and 70x hex nuts.
Jumpskiff Specs:
Input: 15 – 20V AC

Output: +/-12V: 625mA, -5V: 1A

Width: 98 HP

Depth: 52 mm

Connectors: 14x IDC

All design, kit preparation and module assembly completed with love in Barcelona
The retail price is €190 (plus local taxes and shipping) and is available now from
shop.befaco.org
, and from the usual DIY Eurorack resellers.
[courses_slider]