Another in-depth history of music technology and design, replete with countless insights from industry insiders is coming. Find out more and pre-order here.
Kim Bjørn, author of Push, Turn Move and Patch And Tweak recently announced the third book in the series. Pedal Crush : Stompbox Effects For Creative Music Now, it has come to Kickstarter! You can view the details and back it here: https://www.kickstarter.com/projects/1795693416/pedal-crush-stompbox-effects-for-creative-music-ma
The Kickstarter will run until May 1st, 2019 and we'd expect it to reach its goal just as fast as its predecessors did.
"The idea behind PEDAL CRUSH is inclusive itself; Pedals are often considered guitar-domain, but all musicians - from producers, DJs, and keyboard players to even harpists, horn players and the like - can greatly benefit from exploring stompboxes to enhance their musical expression."
Topics
INTRODUCTION Pre-amps, amps, pedal boards, playing styles, power, and utilities - everything you need to get started.
GAIN Pre-amp, Overdrive, Fuzz, Distortion, Bit crush.
DYNAMICS Noise gate, Boost, Compressor.
FILTER EQ, Filter, Wah wah, Talk box.
PITCH Harmonizer, Octave/Pitch shifter, Synth, Whammy.
MODULATION Chorus, Flanger, Phaser, Tremolo, Vibrato,
Vibe, Rotary, Ringmodulation.
TIME Delay, Reverb, Looper, Granular/Freeze, Doubler. • MULTI-FX All-in one pedals, Creative pedals.
SOFTWARE, MODELLING and PROFILING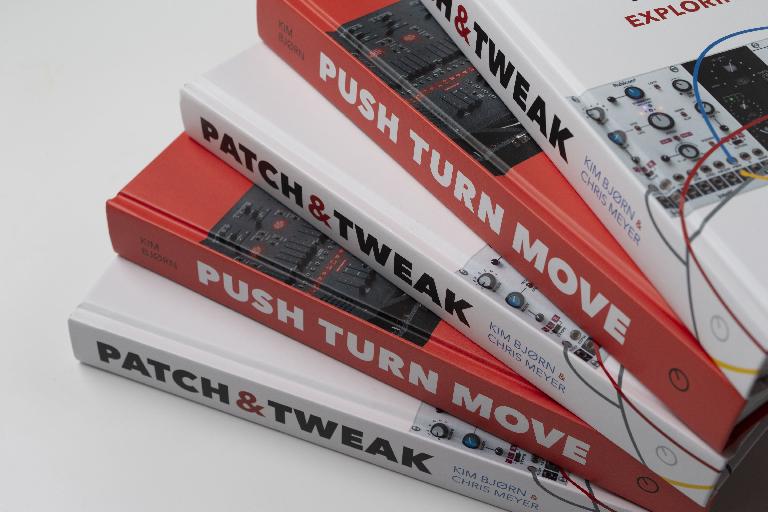 Stay tuned to Ask.Audio for more updates on what promises to be another excellent read!