Following on from the impressive and successful ANTS! semi-modular analog synthesizer, Plankton Electronics have today teased a brand new machine for which we have very, very scant information.
This is what a teaser is all about, right? Lots of guesswork without firm details. We'll obviously have to wait until the new synth is officially announced to know the spec.
Wait... who are Plankton Electronics? What's an ANTS! synth? Well, Plankton are based in Barcelona, Spain and released the ANTS! desktop semi-modular analog synthesizer a year ago. It's a 2 oscillator (can go up to 4 oscillators with some trickery) monphonic synthesizer which is eurorack compatible.
We reviewed ANTS! earlier this year and you can check out the video review here.
So what do we know about the new synth coming from Plankton? We don't have a name yet, but we know it's an analog synthesizer. Looking at this teaser sketch it appears to be semi-modular, possibly two oscillator, with four sliders that look like they'd be at home on a Dreadbox machine.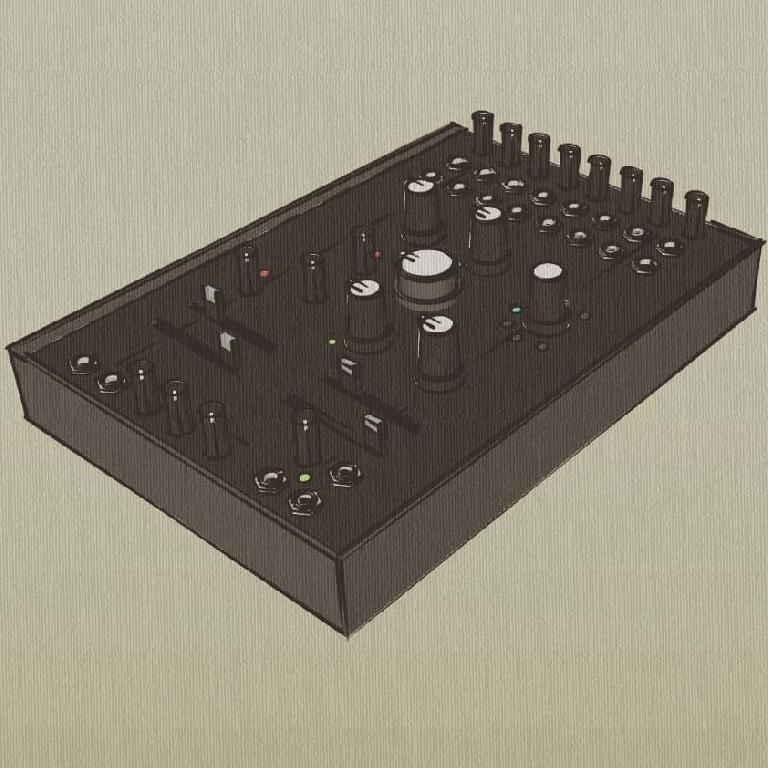 Naturally, at this stage we have no idea what it sounds like or its price. But judging from their excellent ANTS! synth we're looking forward to this new machine from Plankton Electronics.
As soon as we know more we'll let you know. In the meantime tell us what kind of synth you'd like to see from Plankton in the comments below.