Thanks to the good folks at MatrixSynth (and Alex Pleninger) we're a little wiser about the upcoming Polivoks hardware synth clone that's been in the works for a while now.
Not sure what the Polivoks synth is? A quick search on google will enlighten you. From Wikipedia:
"Polivoks (also know as the Polyvox) is a duophonic, analog synthesizer manufactured and marketed in the Soviet Union between 1982 and 1990. It is arguably the most popular and well known Soviet synthesizer in the west, likely due to the uniqueness of both its appearance and sound."
According to MatrixSynth, Alex Pleninger has revealed the following info about his Polivoks synthesizer clone:
"The very first run is ready and the price is defined at $2000. After that the price is going to rise up to $2400."
If you think this is steep, bear in mind this is a sponsored project and the decision for the price increase following the first run is not Alex's.
If you want to find out more info you'll need to wait for the launch of the official website which will include ordering details of course.
In the meantime, here's some pics and videos to enjoy.
[courses_slider]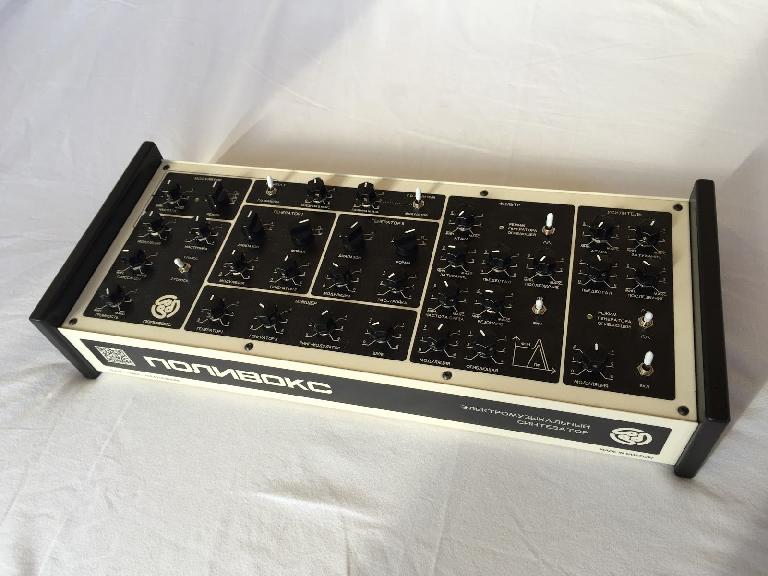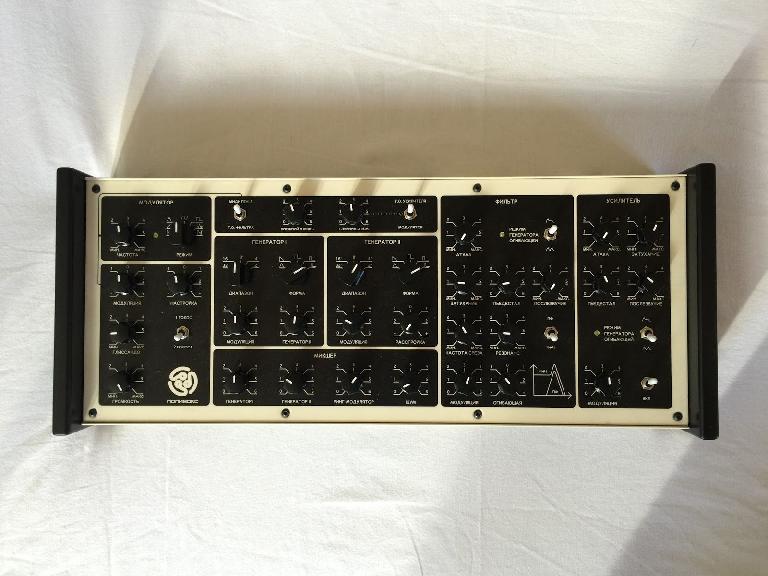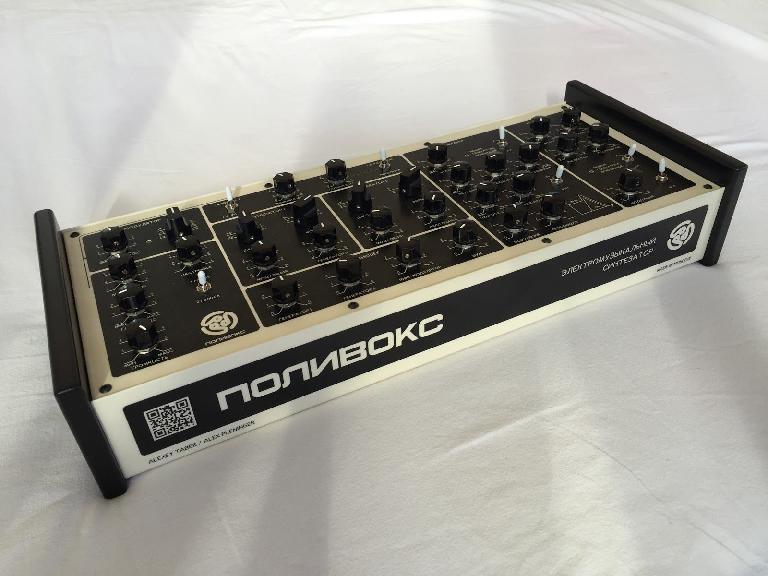 Via: MatrixSynth