RHA Releases MA650 Wireless Earphones In White Finish
In addition to matching your white smartphone, laptop or tablet, RHA's new wireless earphones have a few extra tricks up their sleeve. Here are the details.
With wireless audio consumption more popular than ever, we are seeing more and more companies adding wireless capability to their listening devices. UK-based headphone and earphone maker RHA has released a version of its MA650 Wireless earphones in a new, white aesthetic. It is the latest in the award-winning MA range, and RHA's third wireless model. They are available now for £99.95/€99.95/$99.95.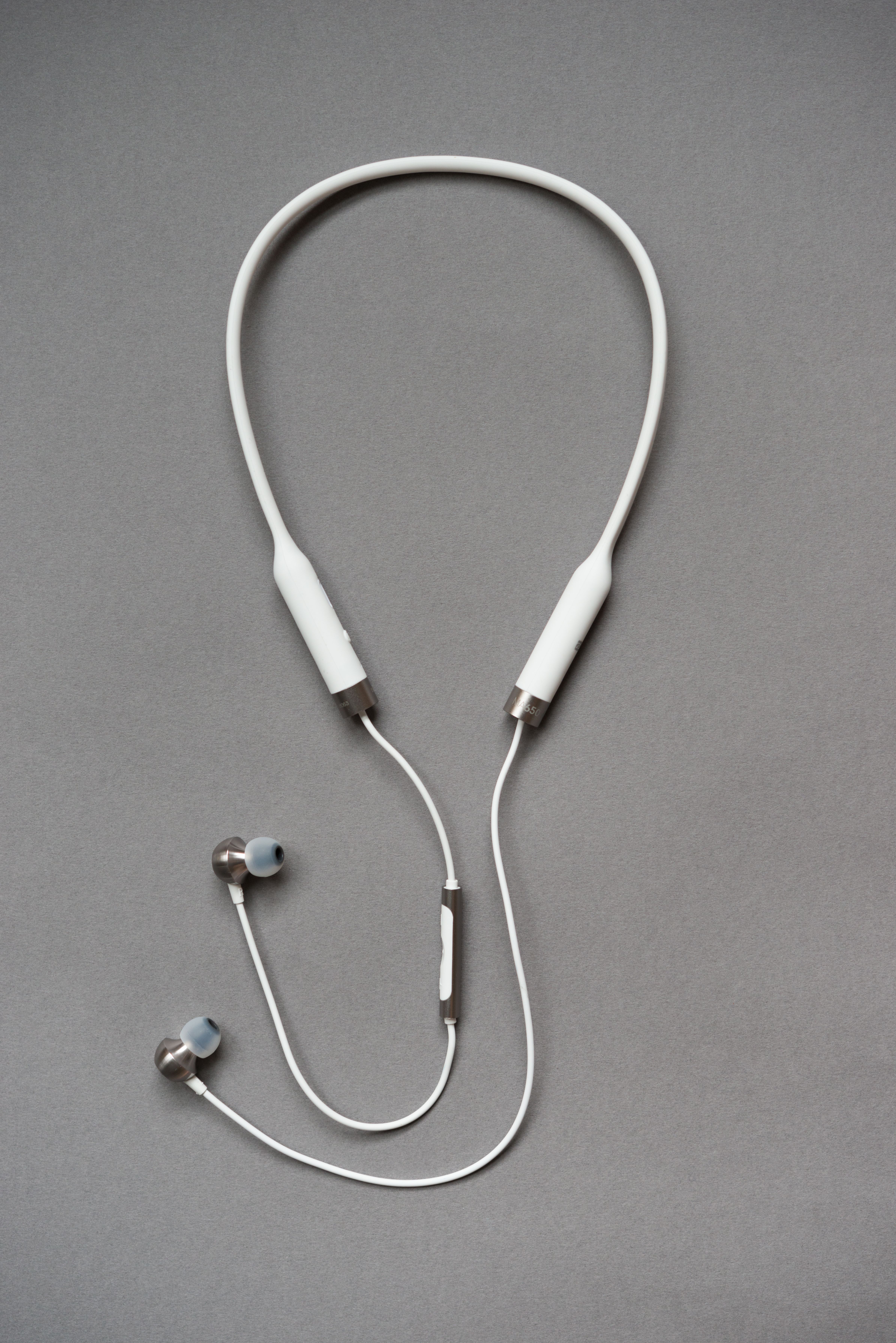 The MA Wireless range has been designed to fit seamlessly into everyday life. 12-hour battery life ensures users stay connected all day, while the universal remote allows users to switch between music, calls and digital assistant functions at the touch of a button.

Listeners can send messages, use navigation apps, or have text read out using only the remote on the headphones - without interacting directly with their device. The MA Wireless sends vibrations through the silicone neckband to make sure that no call or notification is missed.

RHA's MA Wireless headphones allow users to listen 10 metres away from any connected device. The tap-and-go pairing (NFC) function facilitates hassle-free connections with multiple devices.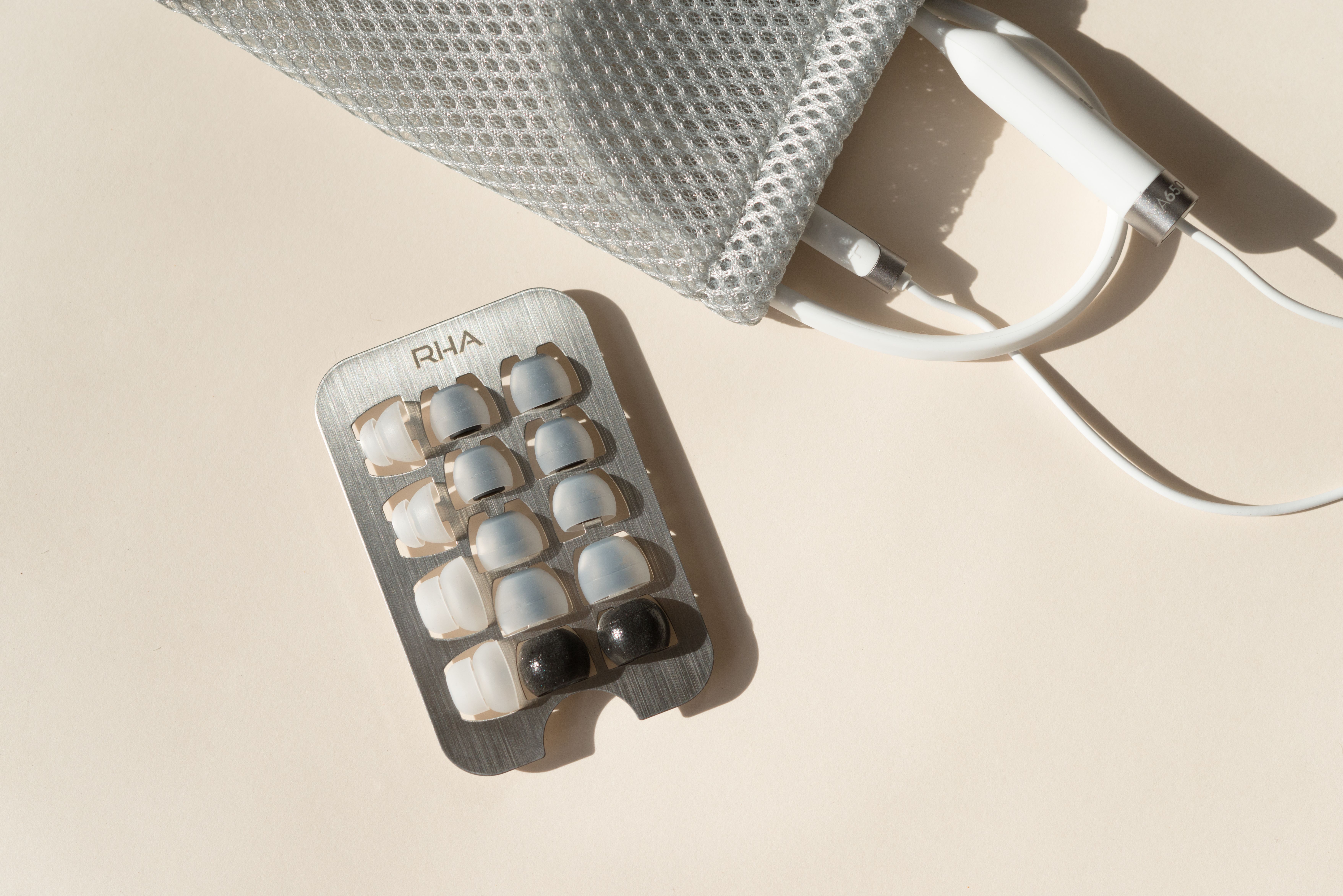 Key Features
The wireless, noise-isolating earphone blocks out unwanted sounds and allows users to take time for themselves with music, the spoken word and movies
It boasts an impressive 12-hour battery life, 10m+ range and ability to sync with two devices at once
The universal remote allows listeners to switch between music, calls and digital assistant functions at the touch of a button
The MA650 Wireless is available online and in-store from today for £99.95/€99.95/$99.95