Get a detailed look at the new beatbox clone from Behringer in this hands-on video from the company itself. How does it measure up to the original TR808?
At Superbooth 2018 we reported on Behringer's plan to create an analog TR808 clone, the RD808. You can read the piece here: https://ask.audio/articles/behringer-announces-analog-tr808-clone-rd-808.
Now, their plans have finally come to fruition. At NAMM 2019, the company has shown off the finished instrument and you can check it out in the video below where they give you a quick tour as well as demonstrating some of its awesome sounds and features. While detailed specs haven't been officially released yet, there's a much better look at what it can do available in this demo video.
We'll be sure to bring you more on this developing story as we get it - stay tuned to Ask.Audio for more!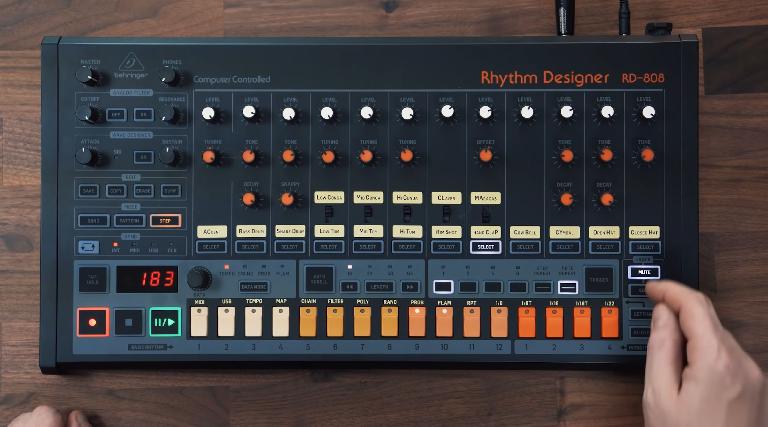 The RD808 will reportedly be available in March 2019 at a price of $299