Superbooth 2019: Dreadbox Reveals nyx V2 Duophonic Synthesizer
This new, paraphonic analog synth expands the Dreadbox family and packs quite a punch. Here's what you need to know about it.
Hardware specialists Dreadbox have revealed a new synth at Superbooth 2019 - the nyx V2. It's an analog, paraphonic instrument which means it can generate two notes at once, using its two oscillators, and an interesting sounding auto-tuning function that we're looking forward to hearing in action. With 30 patch points in the patch bay on the right side, it certainly seems flexible as well. Check out the intro video and specs below.
Features
Analog Paraphonic Synthesizer
2 Oscillators
White Noise Generator
Auto-Tuning Function
Extremely Flexible Dual Filter from simple 12dB/oct Low Pass, up to 24dB variable width Band Pass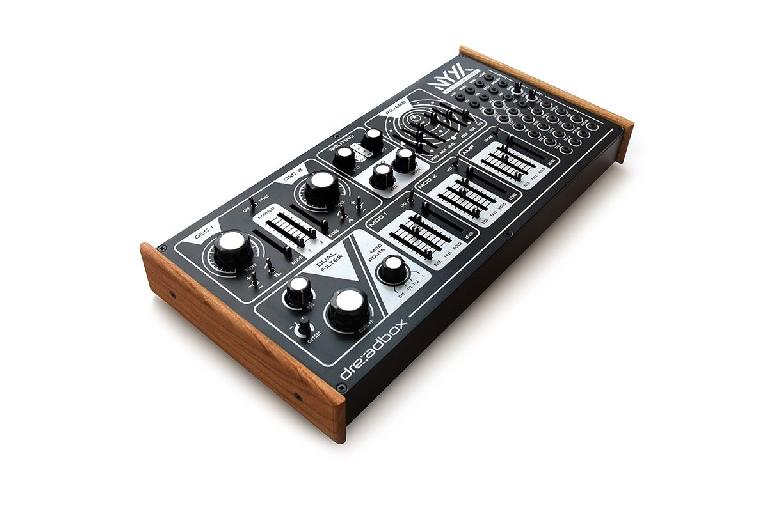 Multiple Routing Options
3 Loopable Envelope Generators
Drone mode
Modulated Reverb, ideal for Ambient sounds
30 patch Points