Exhibits + Seminars + Live Electronic Music + Pop-Up Synth Museum + DIY Synth Build + Gala Banquet - what more could you ask for? Here's how to get tickets.
Synthplex is a brand new annual "All Things Synthesizer" festival/ event that you have been waiting for! Synth enthusiasts rejoice! We are bringing you great experiences and events such as; Trade Show Exhibits (where you can buy gear!!), Educational & Technology Seminars, Synthesizer History Lectures, Master Q&A Sessions with Industry Legends (synth & keyboard performers, soundtrack composers, sound designers, legendary synth designers, etc.), DIY synth building workshops, Live Synth Concerts all weekend long, a Pop-up Synth Museum featuring some rare synths that you can touch and also a Gala Dinner Banquet with live performances and a keynote speaker.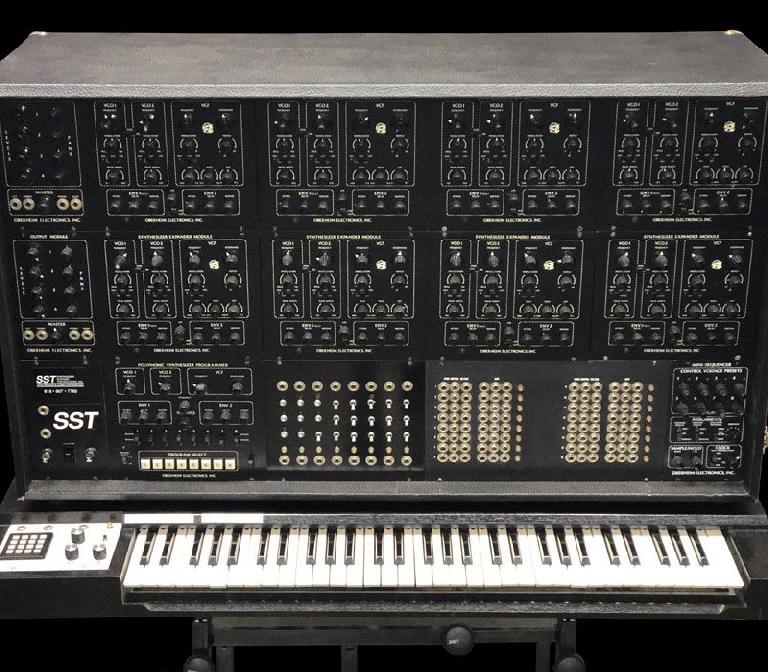 Electronic Music In Many Genres
At Synthplex™ we are going to do our absolute best to give you music from as wide of a basis as possible. We are all about synthesizers and synthesizer music…

Hands-on Experiences

There will be many opportunities at Synthplex™ to get hands-on with a lot of synthesizer gear and much more. In the exhibit halls you will discover new products and you will get to dive deep into these products and experience them for yourself. All weekend long there will be equipment vendors giving demonstrations, and there will be daily DIY synthesizer building workshops (modular and other formats) going on in the morning and the afternoon.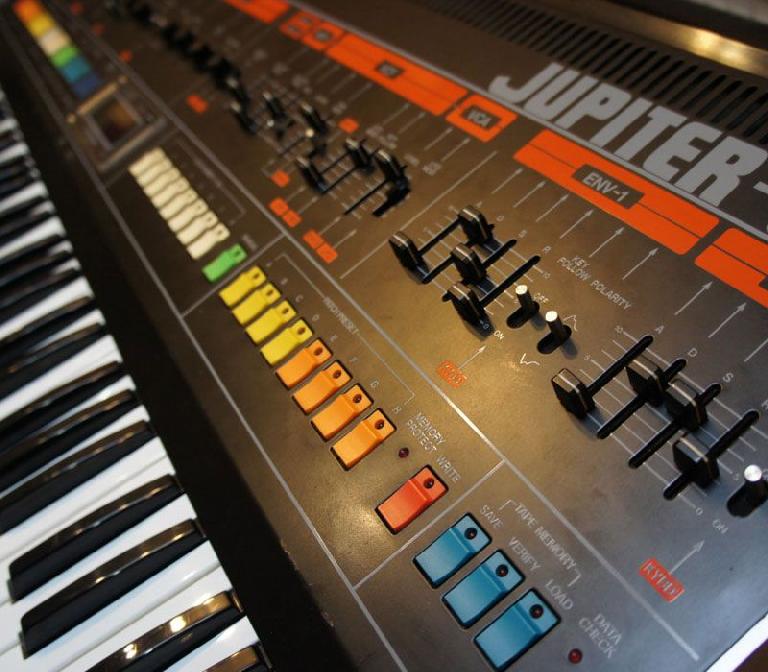 Networking
Synthplex™ is all about networking. You'll meet countless people who will inspire you and give you encouragement. Synthplex™ will have several music industry associations and their staff present to help you with understanding why joining their association will be beneficial to your success. We will also have professors and faculty members from various music education institutions, to help you cultivate your creativity and expand your knowledge of synthesis. This is the place where you can learn about getting your music out to the masses.
Ask.Audio regular Noah Pred will be attenting so keep your eyes open for his report on the show, coming soon!
Prices: Single Day Pass
(Early Bird)
$50/Each

Single Day Pass
(Early Bird)
$50/Each

Saturday Night
Banquet (Early Bird)
$99/Each