You need somewhere to keep your precious eurorack gear when you're on the road and also in the studio. These smart-looking cases now include a custom build option.
With the increasing popularity of eurorack modular gear, more and more people are finding it necessary to get specialised cases either to transport the kit or simply to host it in their studios. Synthracks is a company that builds just such cases and it has just added two important new elements to its lineup - a range of eurorack travel cases, and a custom build case option.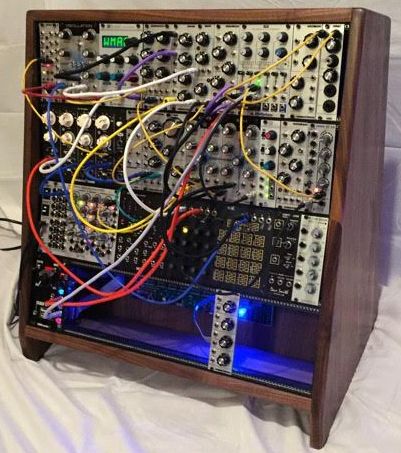 Here's what they told us.
These cases look really beautiful and once you have your modules, you'll want somewhere special to keep them. You can contact the company via their website to discuss custom build options.
Web: synthracks.com