Fancy getting a loved one (or yourself) a synth-based gift for under £250? Teenage Engineering have the perfect solution for you with their new Pocket Operator bundles.
If you haven't yet boarded the Teenage Engineering Pocket Operator synth train… why not? These awesome, cute, and capable mini synths are addictive and cheap to boot. But if choosing between the size available models, or the price, is still putting you off Teenage Engineering have come up with a nifty solution.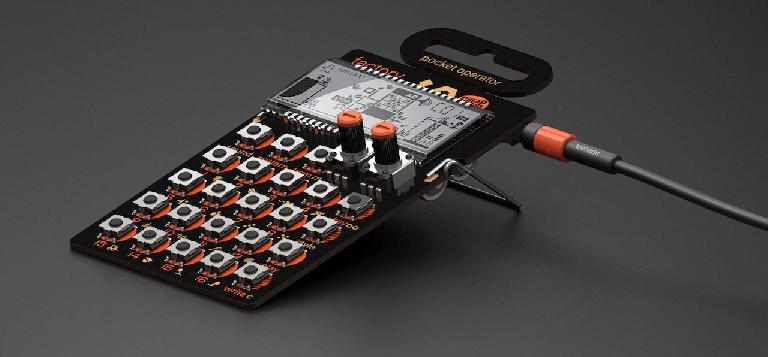 The super set promo 10- and 20-series includes 3 models (PO-12, PO-14, PO-16 & PO-20, PO-24, PO-28 respectively. Plus in each bundle you get 3 pro cases, 3 cables for syncing each synth to another and pattern cards.
Teenage Engineering are positing these as ideal gifts for the holiday season? They tell us the Promo 10- and Promo 20- are "this years 'must have' bundles. The two pocket operator super sets are available for order now. However, they are a limited edition, so we'd advise ordering early to avoid disappointment.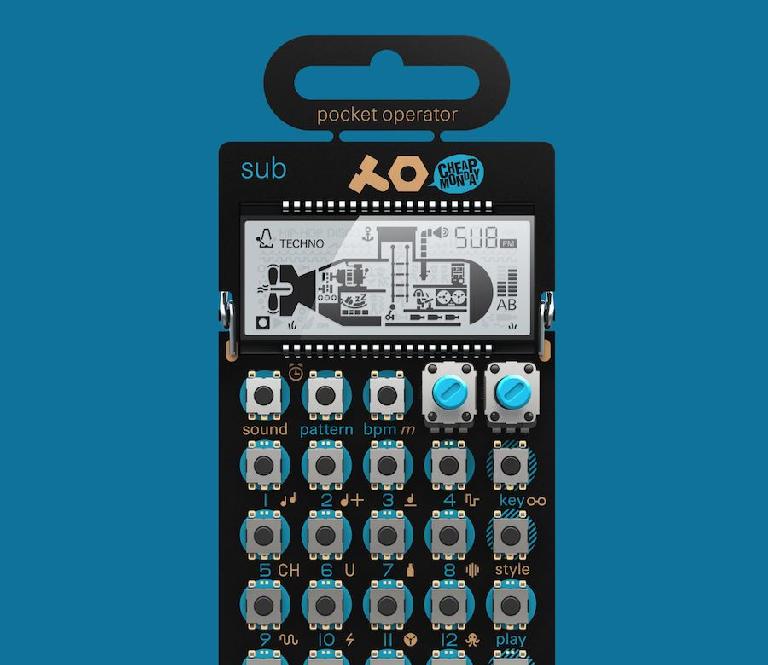 UK buyers will find savings of £38 GBP when buying the Pocket Operators and accessories as a bundle. That's £229 GBP.
Check the website to see the savings in your currency.
Read our review of the PO-10's here.
Read our review of the PO-20's here.