Teenage Engineering make awesome synths and machines for music makers. Capcom are well known as the makers of Street Fighter and Mega Man. Put both together and what do you get?
teenage engineering in collaboration with Capcom are proudly shouting out: "hadouken!"
PO-128 Mega Man and PO-133 Street Fighter
Now you can play along with the the iconic superhero Mega Man with PO-128
in PO-133 where you get the original sounds from the classic Street Fighter games.
Make music, have fun, you win!
Here's Mega Man vs Street Fighter:
PO-128 Mega Man: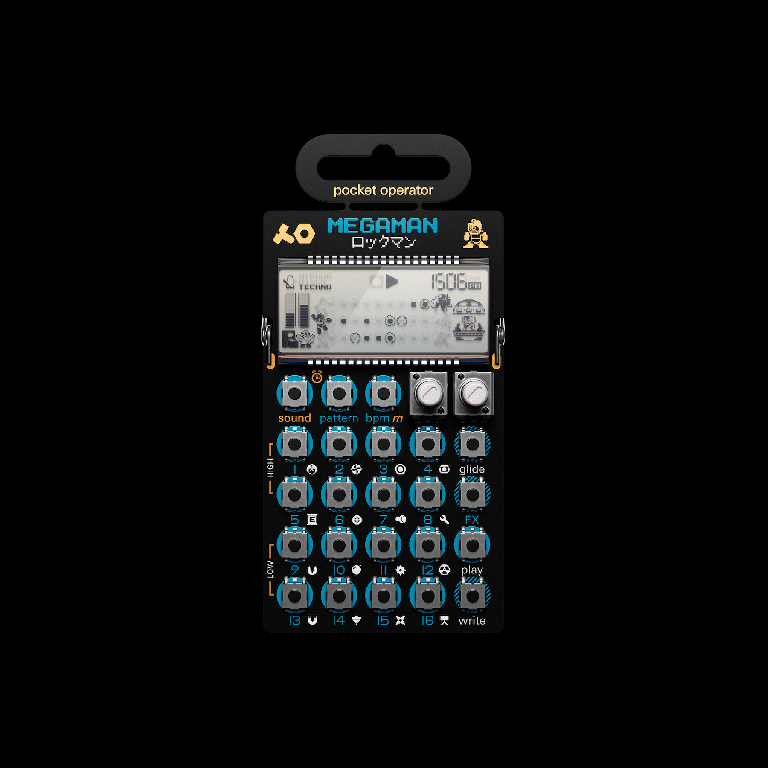 live synthesizer and sequencer based on the Mega Man game series, with parameter locks, glide control and punch-in effects.
available: 02/12/20
price 99€/89$/85£
PO-133 Street Fighter: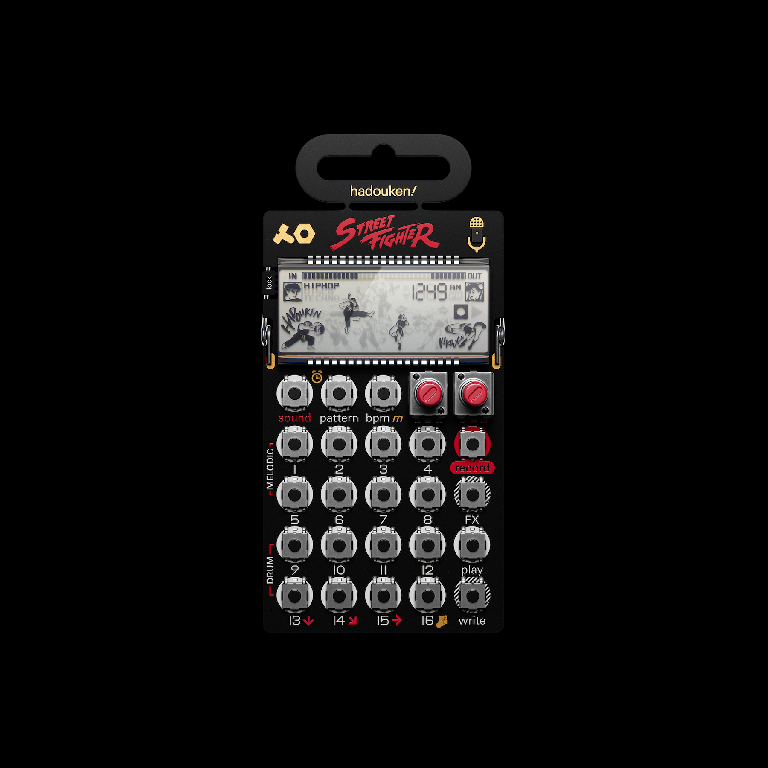 micro sampler with 40 second sample memory and built-in recording microphone. comes with samples and animations based on the Street Fighter game series.
available: 28/10/20
price 99€/89$/85£