Bandlab continues to expand its offering into the hardware space with a range of affordable, plug-and-play audio recording interfaces. Here's the inside story.
SINGAPORE, WEDNESDAY, 22 MAY 2019 – BandLab today announced the launch of its extended lineup of Link audio interfaces, which complement its award-winning social music platform. Today BandLab is shipping two new products: the Link Analog Mini (US$19.99), and Link Digital Duo (US$79.99) rounding the line up to four affordable and simple-to-use interfaces. The original Link series consisted of the Link Analog (US$39.99) and the Link Digital (US$69.99).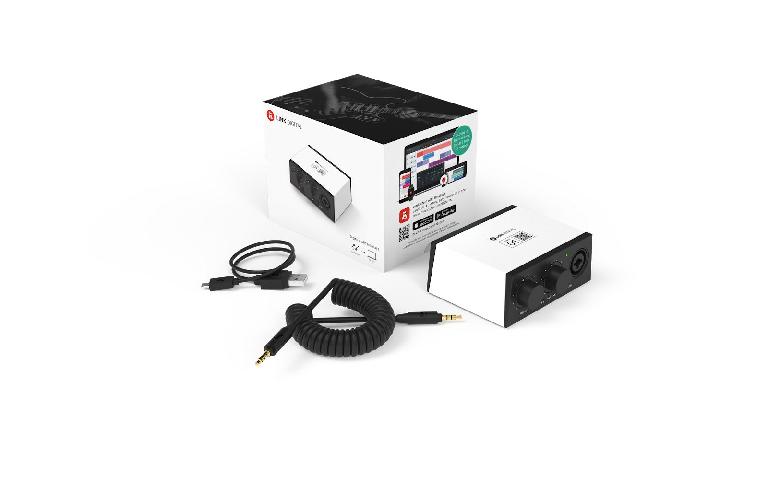 With the Link family, musicians can simply plug in and play their instruments – whether they're on the road, in the practice room, or at home. BandLab interfaces are portable powerhouses that turn music into production-ready recordings.

BandLab's first interface, launched 2017, was the Link Analog. Small but mighty, this portable audio interface lets you lay down tracks anywhere you go. Just hook it up to a guitar/bass, headphones and a DAW like BandLab. The Link Analog Mini is an ultraportable sibling to the Link Analog, offering similar sonic clarity in a pocket-sized package. The mini is perfect for recording with a mobile phone.

Meanwhile, the new Digital Duo is made for musicians who want to jam and record together. It boasts two separate recording tracks that have plug and play compatibility with computers, laptops and tablets. Both the Link Digital Duo and the Link Digital come with phantom power.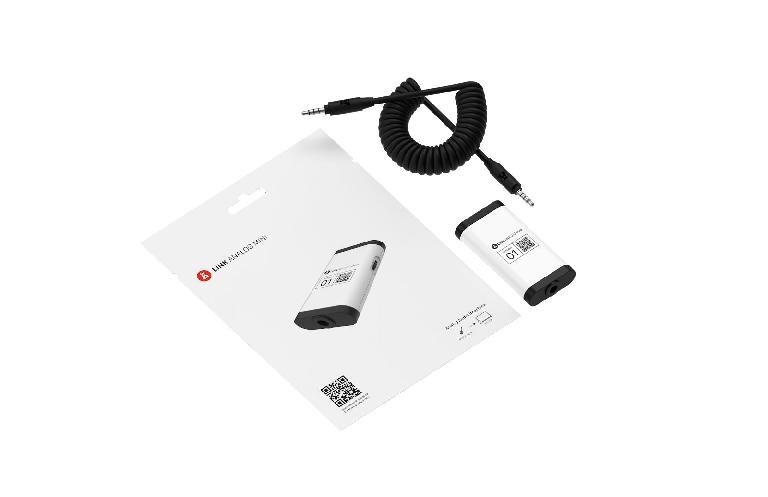 With prices starting at just $19.99, the BandLab Link series offers a simple, intuitive, and intelligent recording solution for musicians of every experience level – and budget. High-quality components within the Link family such as Neutrik Combo Jacks and BandLab's proprietary coiled and shielded cables allow creators to worry less, and play more.

"The Link Analog and Link Digital delivered a seamless and smart recording experience. The feedback and reviews from the initial launch affirmed that musicians of today want tech that helps them create anytime, anywhere," says Meng Ru Kuok, CEO of BandLab Technologies.

He continues, "The updates in the Link Family, including the introduction of the Link Digital Duo, were developed with collaboration in mind. Of course, our components and design also deliver the highest clarity of sound in this price range. We're excited to see what the musicians around the world will create with the Link family."