The Heat Is On. Elektron's Analog Audio Enhancer Machine Now Shipping
Elektron's latest machine, Analog Heat, has caused some hot discussion since its announcement. It's certainly more than the sum of its parts as the videos demonstrate and now it's shipping.
24 October, 2016– Swedish music hardware company Elektron today announced that Analog Heat —a stereo analog sound processor excelling in treating audio in both beautiful and radical ways — has started shipping. Analog Heat can be purchased from the Elektron website, or from retailers carrying Elektron products.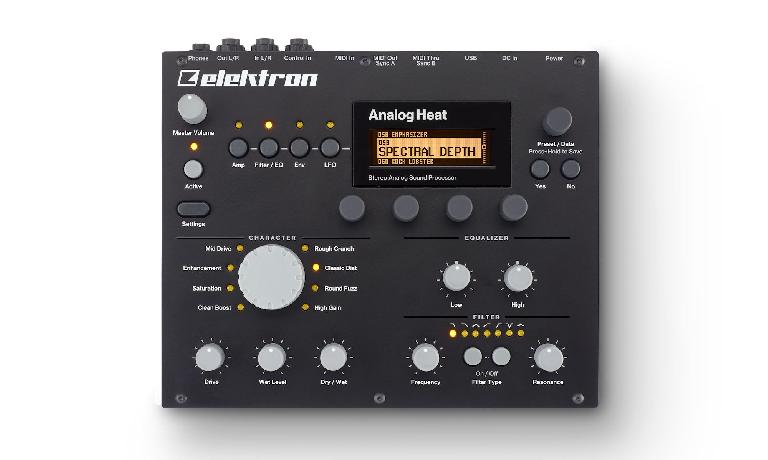 More About Analog Heat
Analog Heat features eight stereo analog distortion circuits, designed to provide excellent sound shaping opportunities. They are capable of applying everything from warm tape-like saturation to harsh over-the-top distortion.
To further affect incoming signals, the stereo analog multi-mode filter and the 2 band stereo analog EQ are available. Modulation sources include an assignable envelope and an assignable LFO, making it easy to create rhythmical textures and reshape beats.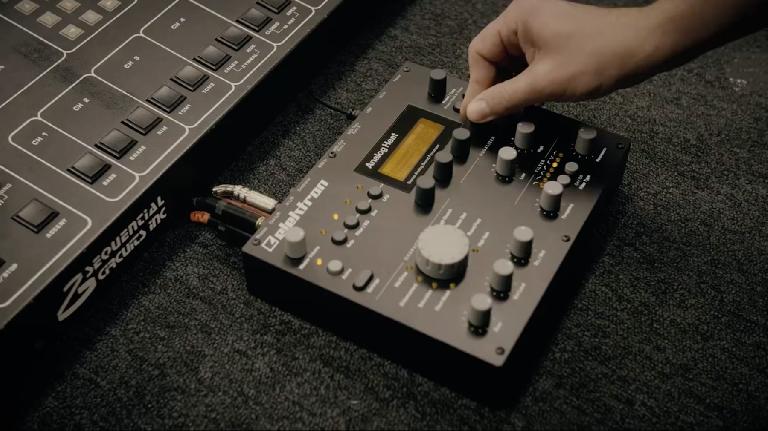 We'll have a review of the Analog Heat on AskAudio as soon as we can physically get our hands on one!