Looking like something you'd see coming out of the Moog Music labs, the new Tinami customizable MIDI controllers aim to bring that analog touch to your music proudction workflow.
The market for MIDI controllers took another interesting turn with the newly unveiled MIDI controllers from Tinami. They sport a sexy analog-style design, wooden end cheeks, and are fully customizable thanks to software. Here's more info and a demo from Sonar+D thanks to FactMag:
Sonar Barcelona 2017, as every year, was full of surprises. Sonar+D Marketplace is a space where hardware and software startups show up their new products. Tinami was one of these projects that used the event as a launching platform.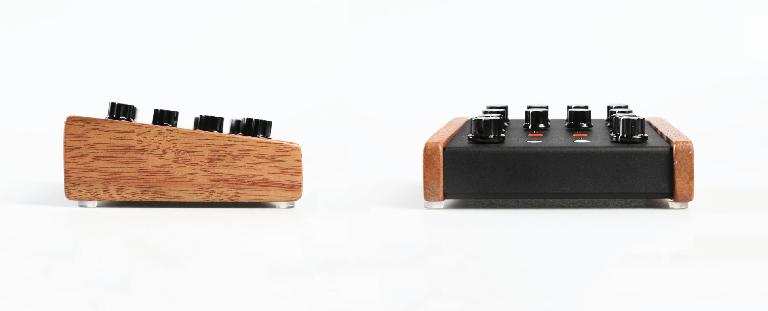 Tinami is a custom MIDI controllers laboratory, at the moment the hardware startup is focused in the development of their first product, the MD-1: a 16 components (4x4 layout) fully customizable MIDI controller that will start shipping next year.
The difference between a typical MIDI controller and the MD-1 is that this last one can be individually tailored through Tinami's website. Is very simple, just drag and drop the components you need! Knobs, buttons and faders are available for users to design their own controller layout. This allows them to configure a unique controller that best fit their live set or studio needs.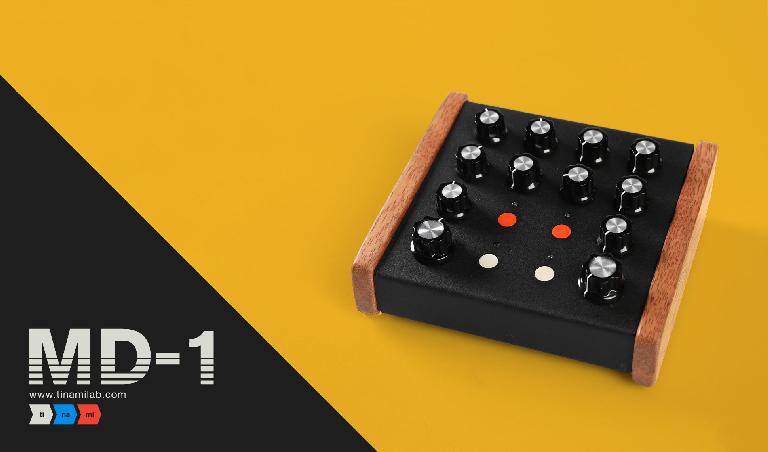 Aesthetically inspired by "analog synths golden era" devices, the MD-1 includes a sturdy black metal case and real wood panels. "Our idea is to give back the analog touch to software instruments and effects with a portable, high quality and good looking MIDI controller." says Sebastian, MD-1 designer.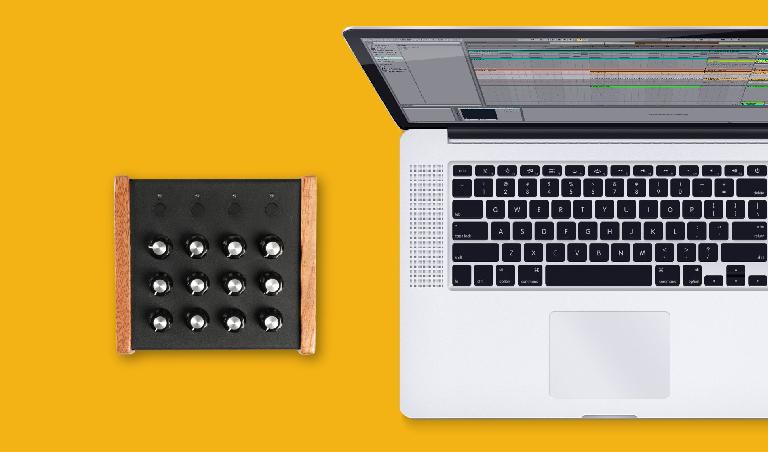 Tinami MD-1 is still on its development stage and the first units will be available later this year through a crowdfunding campaign.
Price: TBA
Availability: Q4 2017?
For more info and to try the beta version of Tinami MD-1 Builder visit their website: www.tinamilab.com