San Diego, CA, February 12, 2020'‹ — Voyage Audio announces Spatial Mic Firmware v2.0 — an update that allows users to capture 3D audio from an 8 capsule array at sample rates up to 96kHz via a single USB cable — shipping now at '‹https://voyage.audio'‹.
Spatial Mic Firmware v2.0 is a major release that includes several other enhancements, such as changes to the live monitoring and the ability to record sounds up to 131dB SPL before the analog to digital converter clips.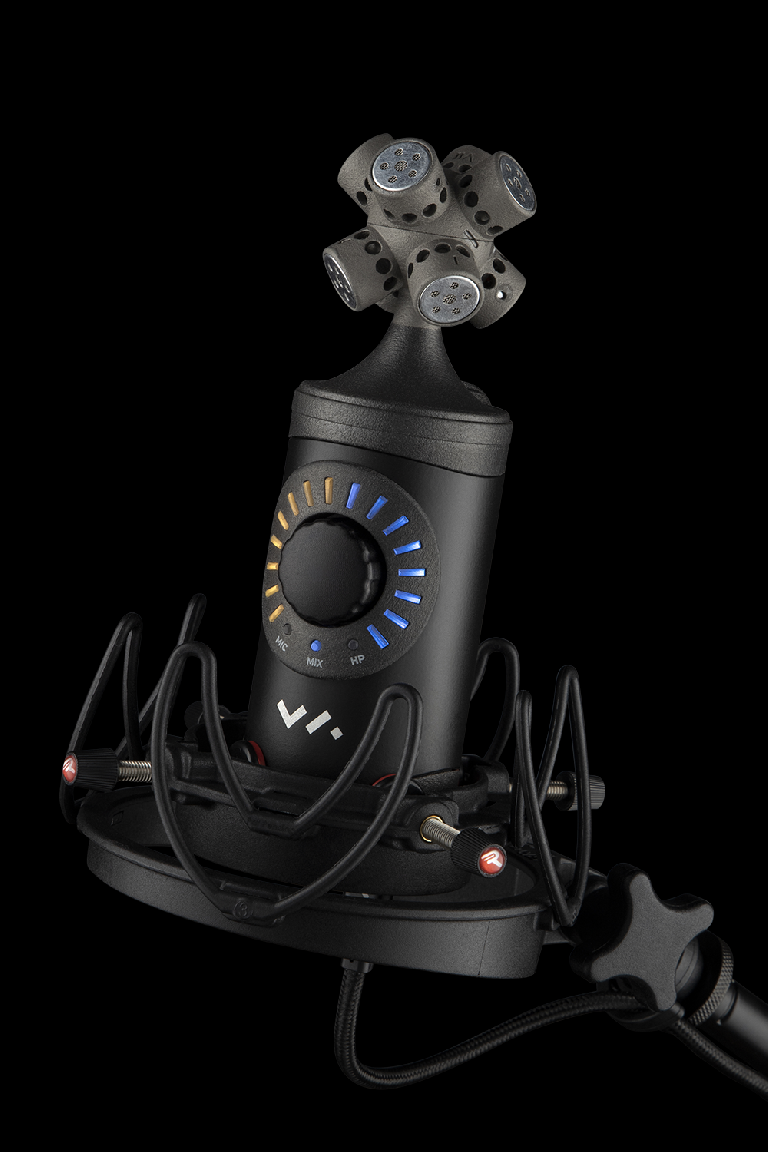 In addition, Voyage Audio was proud to introduce Spatial Mic at the 2020 NAMM show in Anaheim California where it was selected by multiple media outlets as '‹Best Of NAMM 2020'‹. With over 2,200 companies presenting new and exciting gear, we were thrilled that Spatial Mic was chosen as Best Of NAMM 2020 by multiple media outlets!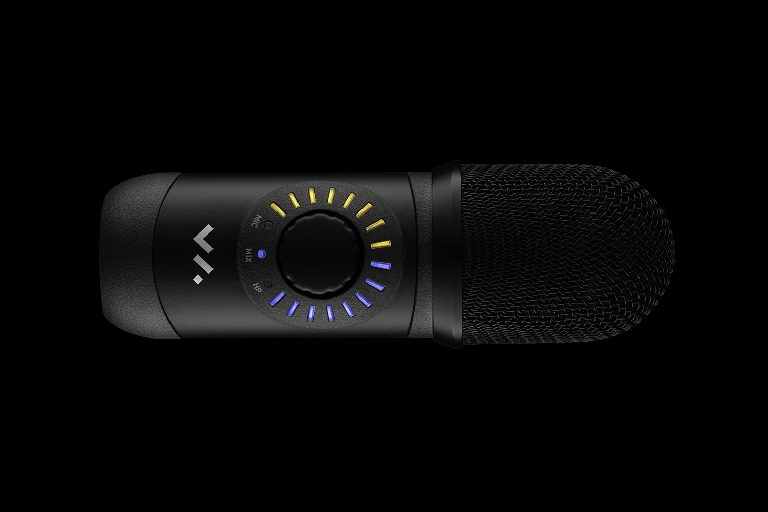 Reverb, the leading online marketplace for buying and selling musical instruments, said the following:
"It's an ambitious entrance into a scene that is, so far, populated with leading, big-name brands by a young company that wants to lower the barrier to entry to immersive audio without sacrificing the substance." - '‹Reverb.com
What's New in Spatial Mic Firmware v2.0
Sample Rates USB: 44.1kHz, 48kHz, 88.2kHz and 96kHz

Sample Rates ADAT: 44.1kHz and 48kHz, now silenced at 88.2kHz and 96kHz

'Pad Mode', activated when gain is turned all the way counter-clockwise, enables support for sounds as loud as 131dB SPL before ADC clipping

Live binaural monitoring using Google Resonance HRTFs (44.1kHz and 48kHz) and live Mid-Side monitoring (88.2kHz and 96kHz)

Spatial Mic is available for purchase to US customers on the Voyage Audio website for $899 USD.