Watch Lucid Grain's Live Online Performance & Masterclass on Modular Synths
Join the electronic duo Lucid Grain as they work through composing and performing a track live with their modular synthesis gear. Enrol now to watch for free.
Watch Lucid Grain dissect their modular live set - learn how to compose music and perform live sets with a modular case from a musicians perspective. This FREE Masterclass starts on Tuesday, January 30th at 12.00 (PT) / 8pm (UK) / 9PM (CET) and is not to be missed! Enrol here for free to watch.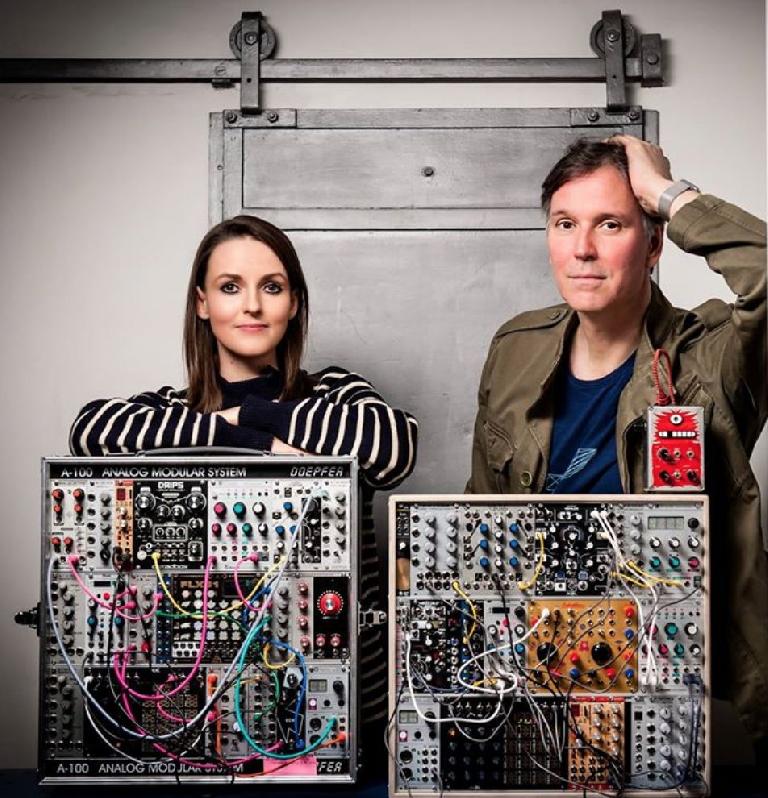 Click here to enroll now and see Martha Plachetka and Anatol Locker discuss and demonstrate how they use modular synthesizers to compose and perform, live in real time. You can even ask questions as you go! Don't pass up this opportunity to see experienced synth performers share their secrets.