WTF? It's A New Modular Oscillator From Dove Audio
Morphing between waveforms to create something new and unique could be a reality with the new WTF Oscillator module from Dove Audio. Here's what you need to know.
Dove audio has announced a completely new concept in waveform morphing for its new oscillator module for both Euro and MU (MOTM and dotcom) modular systems. The Window Transform Function (WTF) is a radically different way to morph between two waveforms and create a hybrid mix of two waveforms previously unheard of. It's available to pre order on Kickstarter now.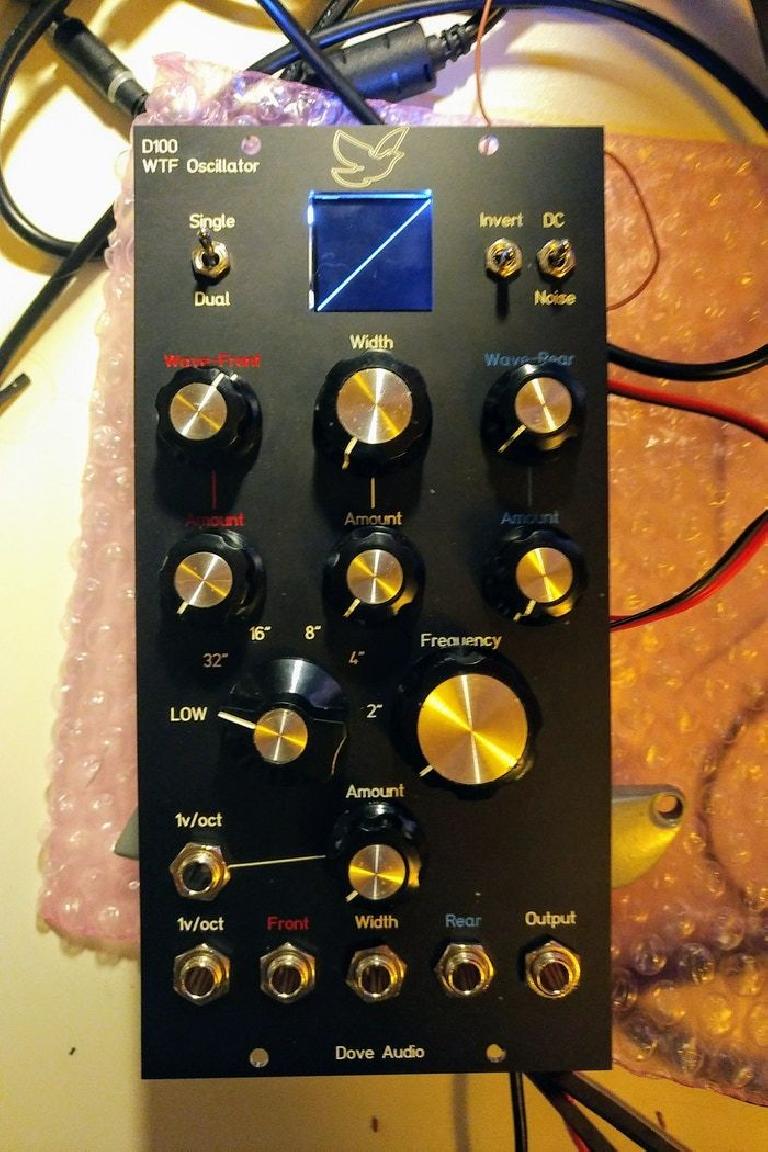 What Is A WTF Oscillator?
WTF stands for Window Transform Function and this oscillator gives the owner a new and unique way to morph between waveforms. It's designed to fit in your modular synthesiser, either in Euro-rack format or MU format.
The concept is a relatively simple one, two waveforms are used (front and rear) and are synchronous. A 'window' can be opened in the front waveform allowing a portion of the rear waveform to be 'inserted' into the front waveform. It is also possible to have dual windowed waveforms. Front wave, Rear wave and Window width have full independent control via CV.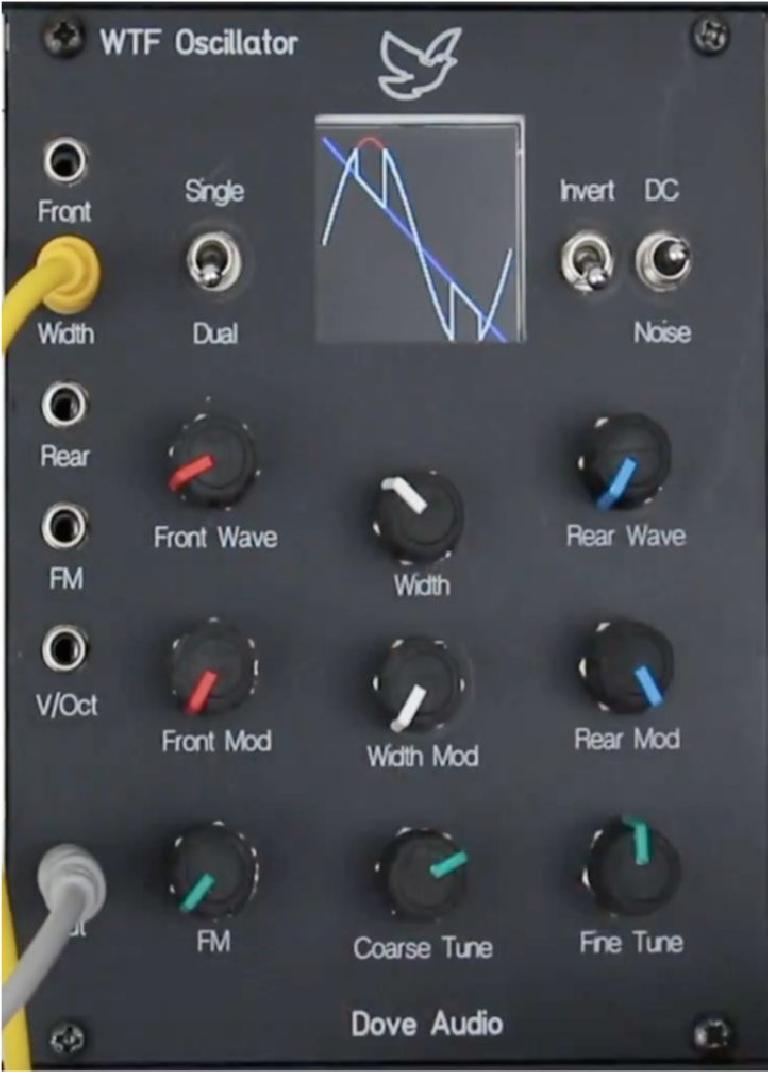 Features
32 Waveforms + Noise
Tuneable Noise
Advanced 'PWM'
Wave Inversion
Dual Window Mode
CV Control of Waveforms