Ableton Releases Creative Extensions for Live 10 Suite
The new Creative Extensions for Ableton Live 10 Suite includes useful composition tools, virtual analog synths, unusual sequencers, and unique audio effects. Find out more here.
Creative Extensions comprises eight tools designed for new sound design capabilities in Live 10 Suite. This collection includes new ways to pitch shift and sequence melodies and delays, creative and characterful studio processing, a device that creates reverb-like spaces, and two revamped Max for Live synths.
The devices include: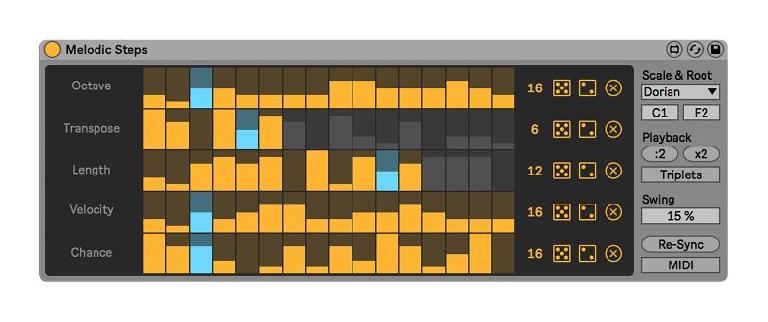 Poli

– a virtual analog synth designed for classic polyphonic chords and phrases. Its vintage character comes from de-tunable oscillators, a powerful modulation section, built-in chorus and more.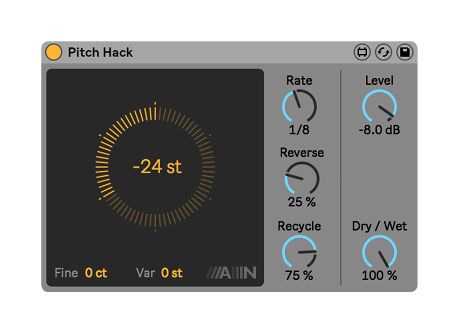 Pitch Hack

– a single delay line with transposition control, as well as the ability to reverse audio, randomize the transposition interval and fold the delayed signal back into itself.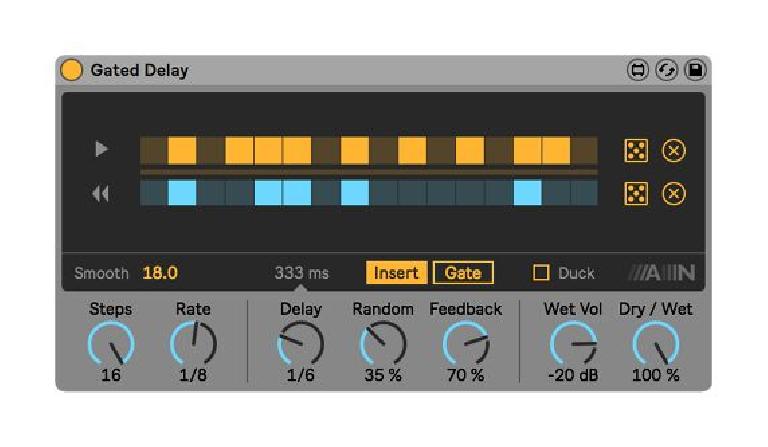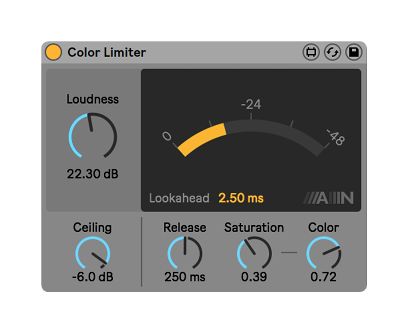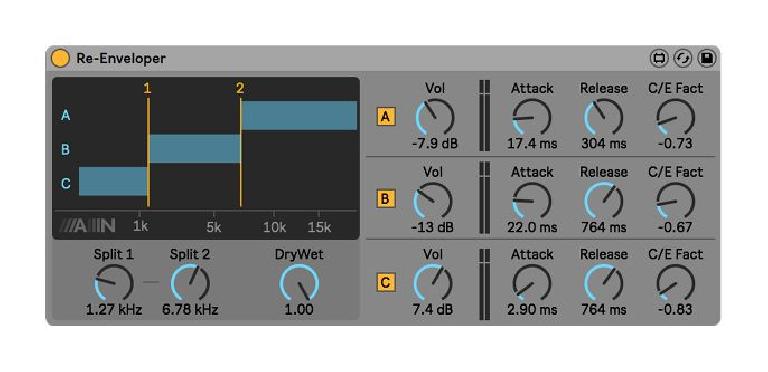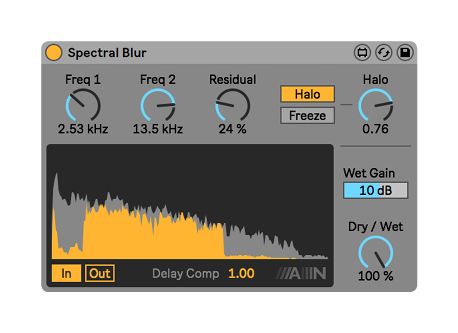 The Creative Extensions were created in collaboration with Amazing Noises.
Availability
Creative Extensions are now included in Ableton Live 10 Suite.
To buy Live 10 Suite, head to the Ableton Shop.
Users who already own Live 10 Suite or own Live 10 Standard and Max for Live can download the devices directly in the Live 10 browser or from their account at Ableton.com.