Ableton have launched an interactive website aimed at novice producers and musicians to help them learn music theory fundamentals. AskAudio's music theory courses are the perfect next level tutorials.
Ableton have today released a new interactive website to cater for musicians and producers who want to learn the very basics of music theory. Whether it be learning about beats, melody, harmony, basslines, or song structure getting these topics under your belt will help the beginner producer to move forward.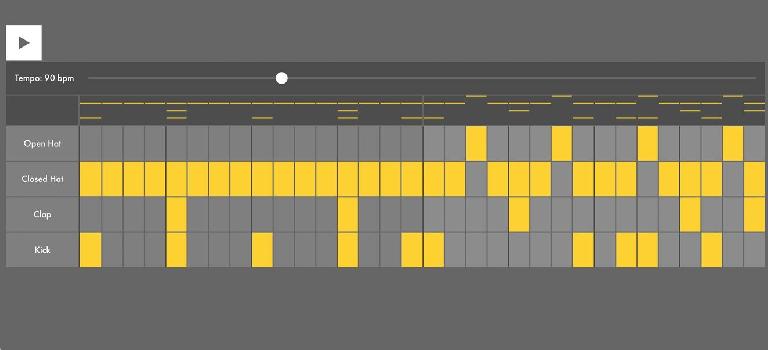 Of course, this is just the basics. If you want to learn music theory from melody, harmony, rhythm and much more then we'd highly suggest tuning in to our professionally produced video courses in the AskAudio Academy here.