For a limited time, you have the chance to get classic console plug-ins when you purchase any new UAD-2 DSP Accelerator '" up to a $1,196 value.
SCOTTS VALLEY, CA • January 2019 — From now through March 31st, 2019, customers who buy and register any new UAD-2 DSP Accelerator are eligible to receive free UAD plug-ins from Neve, API, SSL, and UA as part of the UAD Classic Console Promo.

UAD-2 DSP Accelerators give you the authentic sound of analog, enabling music producers to inject three-dimensional analog sound into their mixes with UAD Powered Plug-Ins — featuring vintage tube compressors, EQs, analog tape, and much more.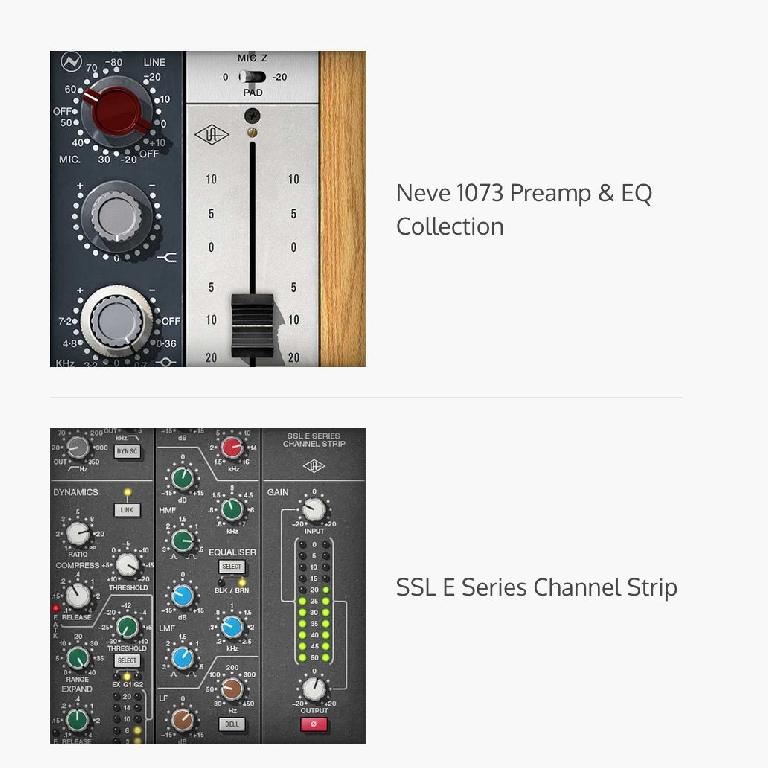 With onboard OCTO or QUAD plug-in processing, UAD-2 DSP Accelerators free a computer's CPU for other production tasks. With Thunderbolt, USB, FireWire, and PCIe configurations, UAD-2 DSP accelerators are the secret weapon of Grammy-winning engineers and producers worldwide, and can be used on a wide variety of music production systems.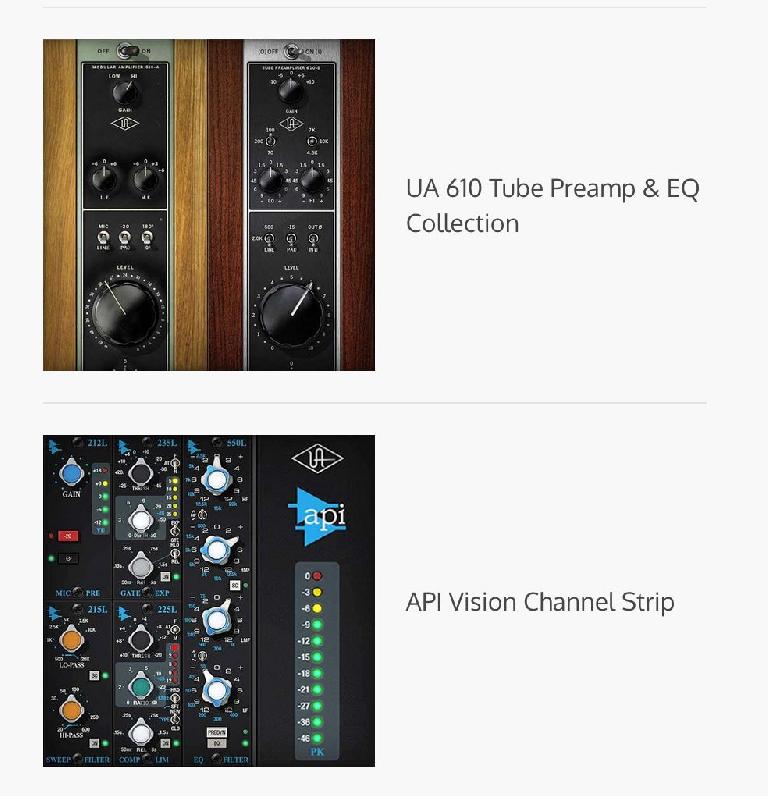 UAD Classic Console Plug-Ins Promotion
Now through March 31st, 2019

Buy any UAD-2 OCTO DSP Accelerator & Get:
API Vision Channel Strip
Neve 1073 Preamp & EQ Collection
SSL E Series Channel Strip
UA 610 Tube Preamp & EQ Collection
A $1,196 Value
Buy any UAD-2 QUAD DSP Accelerator & Get:
Neve 1073 Preamp & EQ Collection
SSL E Series Channel Strip
UA 610 Tube Preamp & EQ Collection
A $897 value